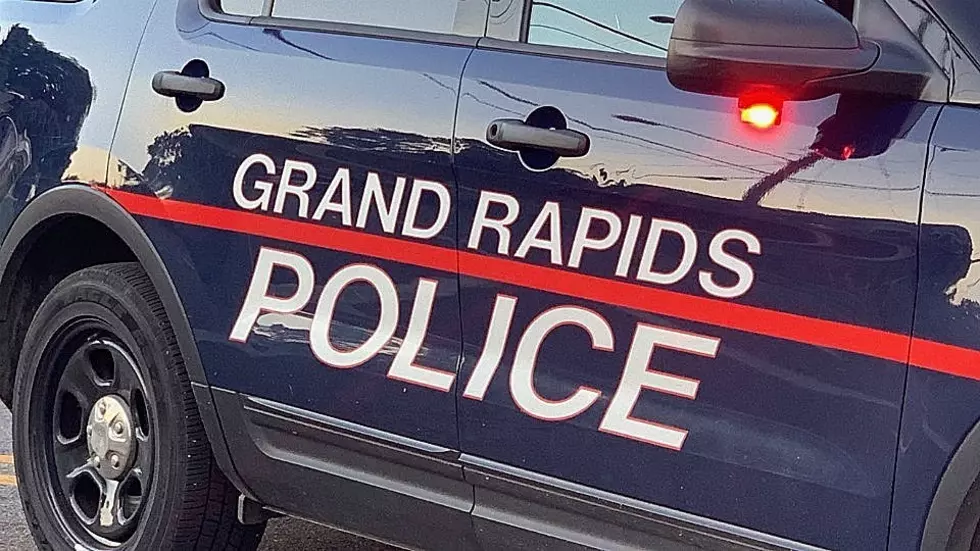 22-Year-Old Dies After Assault Downtown Grand Rapids, Police Investigating
GRPD/ Facebook
A 22-year-old from Coloma, Mich., has died following an assault in early September downtown Grand Rapids. Police are investigating the homicide.
According to a release from the Grand Rapids Police Department, on September 5, 2021, at around 1:15 AM, officers responded to the area of Monroe Avenue NW and West Fulton Street.
GRPD had received reports of an unresponsive male who had just been assaulted. When officers arrived, they found the victim, Cody Lee Dahlquist, had regained consciousness and had apparent injuries from the altercation. He was taken to an area hospital by ambulance.
According to police, officers on-scene conducted a preliminary investigation and the case was assigned to detectives for follow-up.
On September 22, 2021, Cody died at the hospital.
The Kent County Medical Examiner conducted an autopsy and classified the death as homicide by craniocerebral trauma, also known as a traumatic brain injury.
Authorities believe the assault occurred outside the area of GLC Live at 20 Monroe and the AC Hotel by Marriott.
A person who commented on GRPD's social media post about the investigation said,
Please, everyone share this! If you were outside of the BOB on the early hours of September 5th and saw anything PLEASE Contact the grpd even the tiniest detail may help! This was not a bar fight, this was not an argument our friend was assaulted and the person ran away. Codi deserves justice...
Anyone with information is asked to contact investigators directly at (616) 456-3380 or anonymously through Silent Observer at (616) 774-2345.
According to Wood TV-8, this marks the 11th homicide in Grand Rapids in 2021.
17 Michigan Children Have Gone Missing Since January 1, 2021
17 Children Have Gone Missing in Michigan Since January 1, 2021