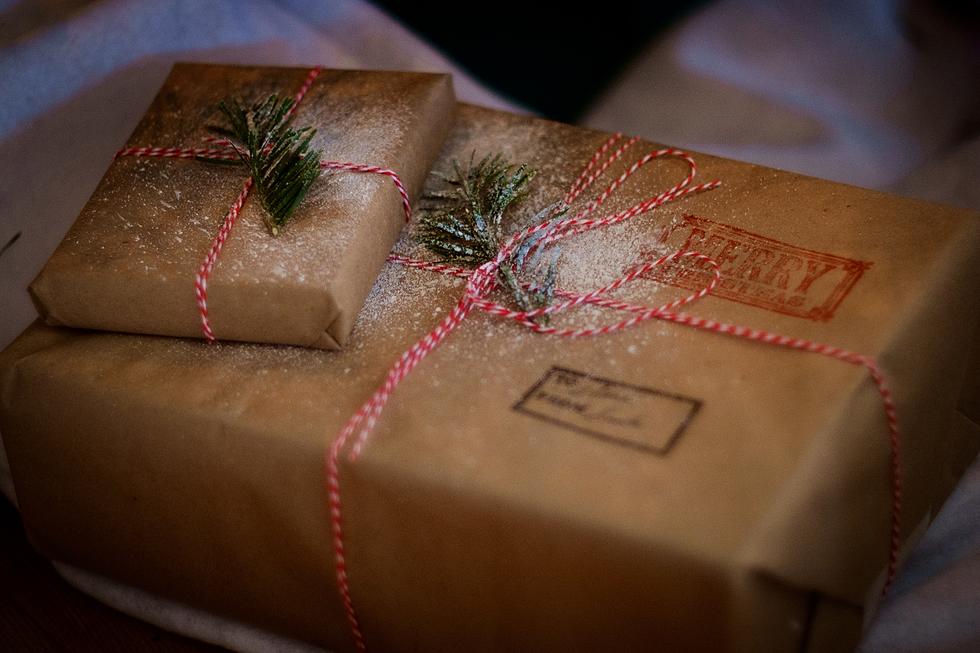 5 Gift Ideas That Say "West Michigan"
Photo by Nathan Lemon on Unsplash
Everybody keeps saying that you should shop early this year for Christmas. This is to ensure you are able to find the gifts you're wanting to give. Supply and demand/supply chain/shipping issues....there is a whole variety of reasons. Let's take a look at some gift ideas that are available right here in the mitten state. Here are 5 gift ideas that say "West Michigan"...
100% Pure Maple Syrup:
Available at Maple Row Sugar House, they're the largest Pure Maple Syrup producers in Southwest Michigan, providing a wide variety of maple products year-round. This family owned and operated company has a mission to provide sweetness to your family and to educate the community on modern maple production and alternative natural sugars. They offer Pure Maple Syrup products, books, specialty items and gift boxes.
Dark Chocolate Covered Cherries:
Michigan's Northwest Lower Peninsula is the largest producer of tart cherries in the United States. Cherry Republic offers over 200 cherry products like Salsas, Chocolate Covered Cherries, Cherry Nut Mixes, and much more. Find your favorite today, and don't forget to brighten someone's day with a Cherry Republic Gift Box! Cherry Republic has 6 locations dotted through-out the state.
Michigan Bangle Bracelet:
Available through the Battle Creek Visitors Center, you'll find Michigan jewelry. No worry about getting the right size, because jewelry fits every time. The visitors center offers Michigan bracelets, necklaces, earrings, and rings. They also have your school spirit bracelets and rings with U of M and MSU style jewelry. Visit the center for 20% off! While you're there, grab a Kellogg's t-shirt!
Petoskey Stone:
You'll find Petoskey provisions, gifts and wisdom at GrandpaShorters.com.  In the heart of downtown Petoskey, they specialize in Petoskey Stones, mixed stone jewelry, Minnetonka Moccasins, Michigan merchandise, Pendleton, and much more. The Petoskey stone, Michigan's state stone is unique to the Great Lakes and can be found along the shores of Michigan's lower peninsula. GrandpaShorters offers polished stones, slabs, chips and even worry stones.
Dill Moochie Cheese Curds:
There are 440,000 dairy cows on 1,153 dairy farms of all sizes in our state and Michigan ranks 6th for dairy production in the country. From a humble farm in 1907, Country Dairy has grown to become a modern dairy operation bottling more than 70,000 gallons of milk per week. Owned by the same Michigan family for over 100 years, Country Dairy farmstead cheese is made using the traditional craftsmanship of skilled cheesemakers. Don't like curds? They have a lot of cheese to choose from!
CHECK THEM OUT: 100 years of Christmas toys, gifts and fads