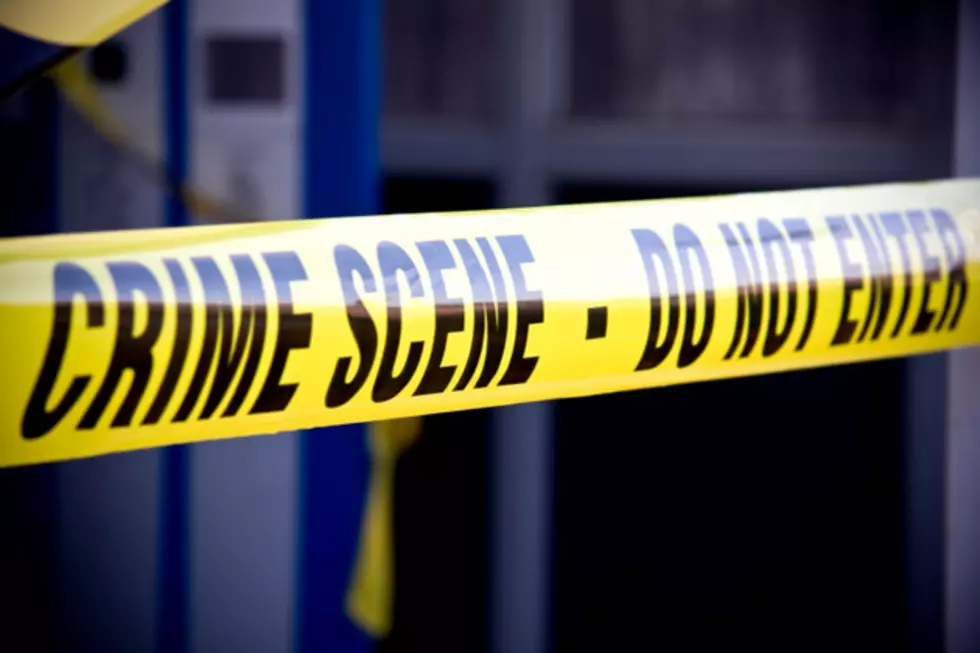 5 Teens Charged With 2nd Degree Murder After Throwing Rock From I-75 Overpass
Brian Jackson, ThinkStock
Kenneth left behind a 5-year-old son.  The mother of his son said this: "He took away a child's father, and the love of my life, his stupid act took away a life."
The five teenagers are accused of throwing multiple rocks off the overpass with a few weighing up to 20 pounds.  The rock that struck and killed Kenneth, weighed 6 pounds.  Four other cars were struck by rocks the same day.
According to Detroit's WDIV Local 4:  "All five teens were charged with second-degree murder, conspiracy to commit second-degree murder and six felony counts of malicious destruction of property."