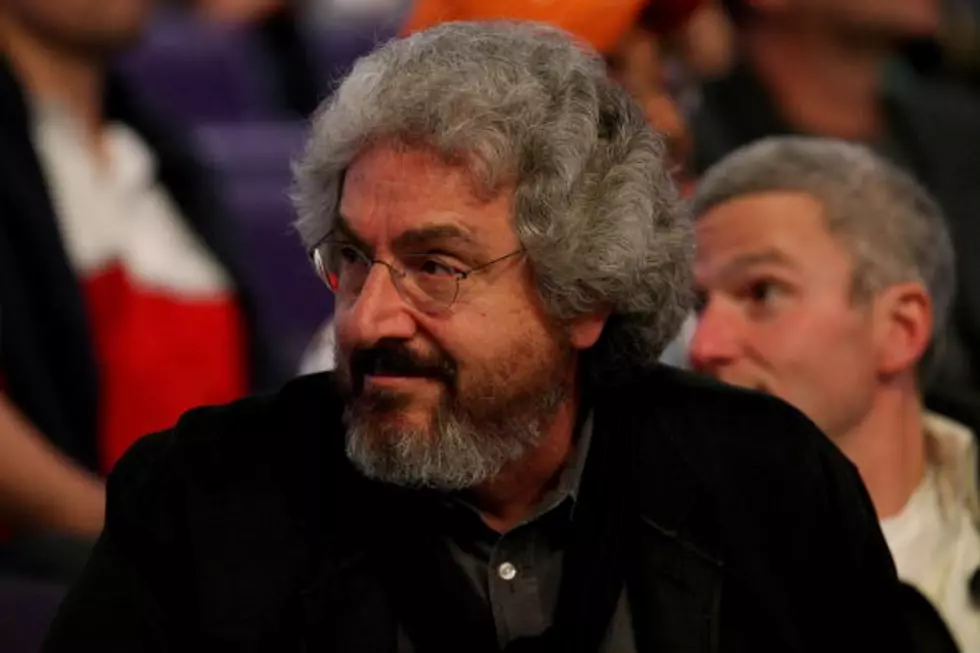 Actor, Writer and Director Harold Ramis Dies at 69
Ronald Martinez/Getty Images
Harold Ramis, best known for his work in the "Ghostbusters" movies, "Caddyshack" and "Stripes" has died. He was 69 years old.
Ramis was surrounded by his family when he died at 12:53 a.m. on Monday from complications of autoimmune inflammatory vasculitis, which is a rare disease that involves swelling of the blood vessels, his wife, Erica Mann Ramis, told The Chicago Tribune.
Ramis' health problems started in May 2010 with an infection that led to complications related to the autoimmune disease. After that infection, Ramis had to relearn to walk but suffered a relapse of the vaculitis in late 2011.
He leaves behind quite a collection of works, including writing credits on "National Lampoon's Animal House", "Stripes, and "Ghostbusters."
Ramis also is credited with many directing efforts, including "Caddyshack" , "National Lampoon's Vacation", "Groundhog Day" and "Analyze This." More recently, Ramis directed episodes NBC-TV's "The Office."