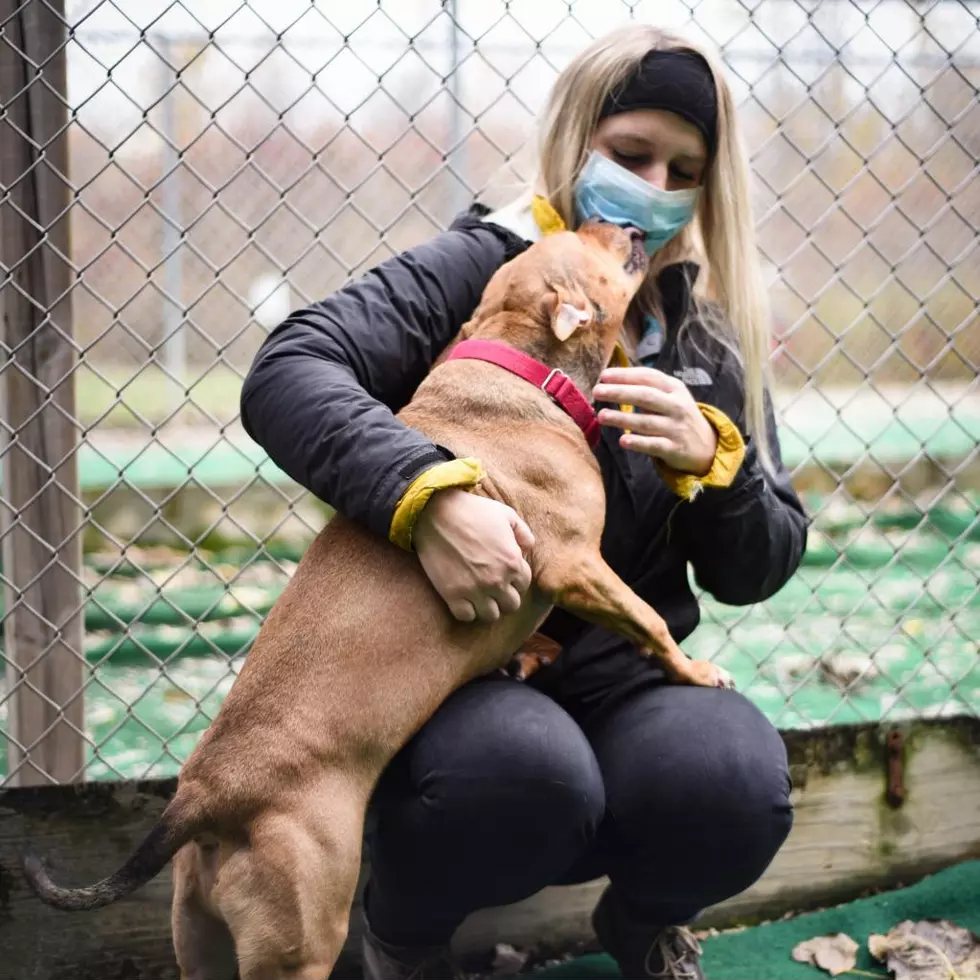 Adopt a Pet at a Reduced Rate During Empty the Shelters this Week in Michigan
Humane Society of West Michigan
Animal adoption saw an increase this year during the pandemic, and with the holidays here, now is the time to make your heart and home fuller with a new family member.
The BISSELL Pet Foundation has been keen on getting animals into good homes even with all the challenges this year has brought. This includes holding the very successful Empty the Shelters event, and just in time for the holidays there's one happening this week. Holiday Hope will be held from Wednesday, December 9 to Sunday, December 13th.
BISSELL has partnered with more than 170 shelters across the country to offer reduced-fee pet adoptions. 15 shelters in Michigan will be participating, including the Humane Society of West Michigan in Grand Rapids. BISSELL will pay the majority of the fees for all the animals so dogs & cats will cost you only $25 to adopt, small animals will be $5, and as always senior pets (ages 7+) are fee-waived. Because the Humane Society of West MI is closed on Sunday's, the event only goes until Saturday.
If you do decide to stop at HSWM, make sure to meet Sergeant Pepper! He's a 2-year-old 46-pound mixed breed and a staff favorite. The HSWM told us that Sgt. Pepper loves his toys, likes doing zoomies, and enjoys a good cuddle session. He'll do best in a quiet home and as the only pet so he can get all of your attention.
See the full list of shelters and their locations that are going to be involved in Empty the Shelters this week. Most require pre-approval prior to adoption. Get more detailed information on that shelter's website.
If your kid(s) has been asking nonstop for a pet consider this an early Christmas gift for them, and without a doubt the best gift ever.
Enter your number to get our free mobile app
Check out these 50 fascinating facts about dogs: