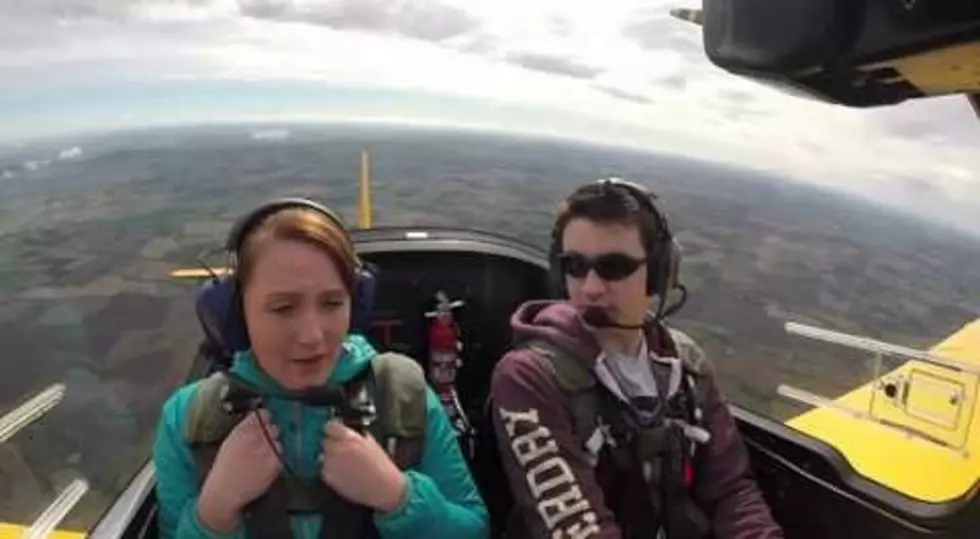 Aerobatic Pilot Takes Friends for Rides in his Plane, Makes Them Regret That Decision
Sebb Stratta via YouTube
Strap in and prepare for the ride of your life. Well, at least vicariously through this pilot's friends.
All of my best moments for 2015 into one video! Starting to build a bit of a channel theme as well. I hope you enjoy!

Airfield: Wellesbourne Mountford
I've flown commercial and I've flown with the blue angels. The stunts this guy pulls off are more of the latter than the former.
Heck of a hobby though, being a pilot first of all, then scaring friends and filming their reactions for the world to see.