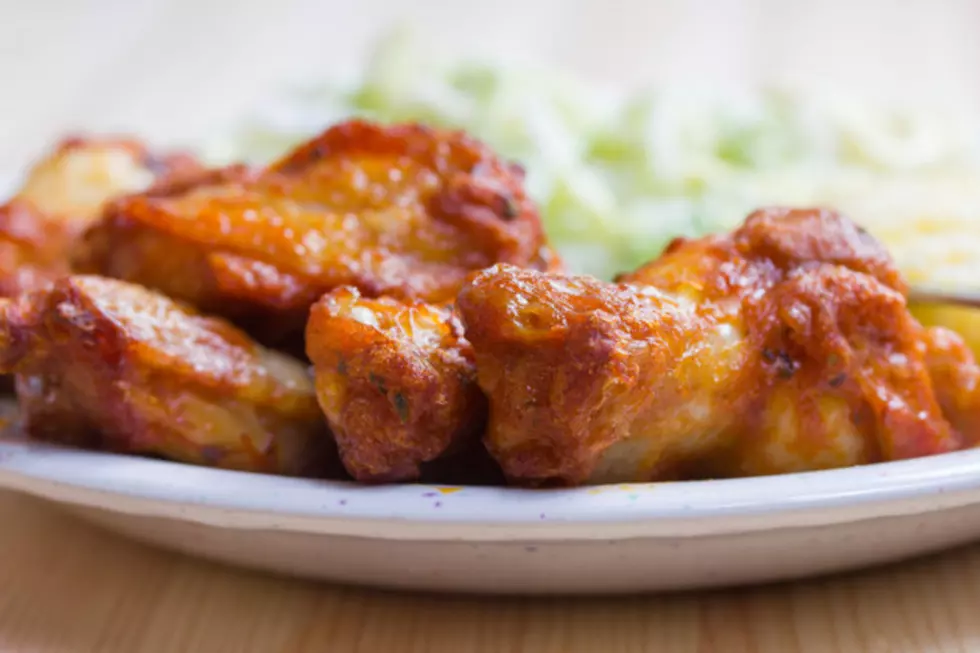 Ain't Gonna Be Nothin' But Finger-Lickin' Good Chicken Served at King of the Wing
Teka77/ThinkStock
On Wednesday you may see more people reaching for a glass of milk or extra ranch dressing to cool the burn!
It's hard to believe it's already time for the third annual King of the Wing. It's at Grand Woods Lounge, 77 Grandville Avenue SW in Grand Rapids, from 5 p.m. to 8 p.m. EDT Wednesday (March 25).
Chicken wing experts from restaurants, bars and caterers are competing for bragging rights as King of the Wing.
The public is more than welcome, because you are the judge!
Competitors will compete for people's and judges' choices honors.