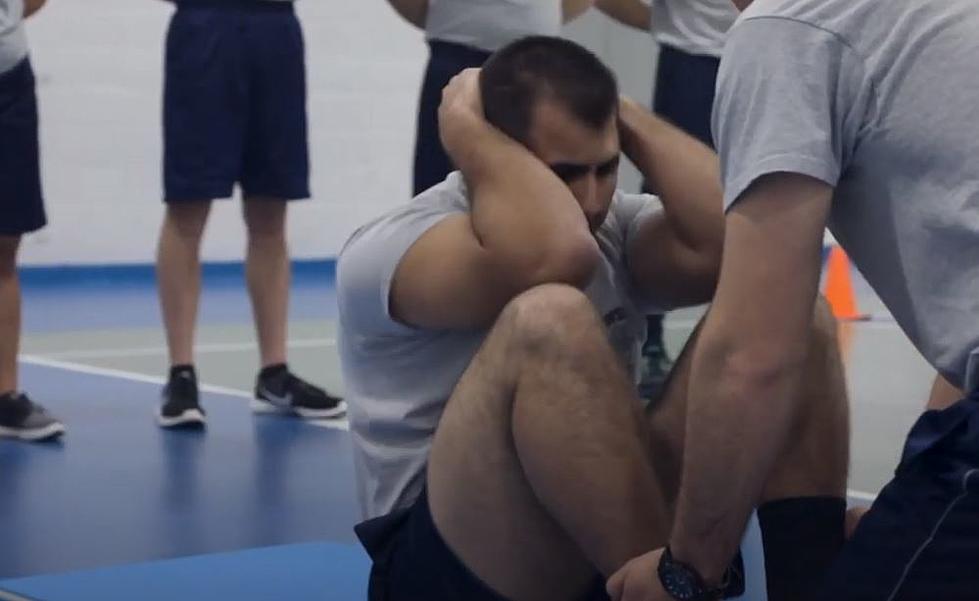 Are You Fit Enough To Be A Police Officer? Find Out At GRPD Hiring Event.
📷 MCOLES MCOLES/YouTube
The Grand Rapids Police Department will be holding a hiring workshop and physical fitness assessment as part of an event for the department on July 15th.
On Thursday the 15th the Grand Rapids Police will be stationed at the Gerald R Ford Middle School from 4-7pm. Anyone who wishes to become a police officer can find out if they have what it takes to be a police officer by participating in the MCOLES (Michigan Commission on Law Enforcement Standards) Physical Fitness Test.
This physical fitness test is required to be taken and passed by any police candidate seeking to be hired by the Grand Rapids Police Department.
While the department will not be scoring your fitness at this event, it gives those interested an opportunity to voluntarily take the test and familiarize themselves with the requirements. The requirements are noted below for those in the indicated age/sex groups:
Participants of the physical fitness test are recommended to consult with a physician prior to participating in physical activities. Participants must be at least 18 years old by July 15, 2021 and you must sign a participation waiver.
The test will take approximately 40 minutes, allowing for you to see a demonstration of how to complete each exercise properly and attempt it yourself. Following the test, attendees will be able to speak with police recruiters.
For more info on each test and how to prepare, you can watch the video prepared by MCOLES below:
MICHIGAN CRIME SCENE: Look Inside the Abandoned 'Jeepers Creepers' Schoolhouse