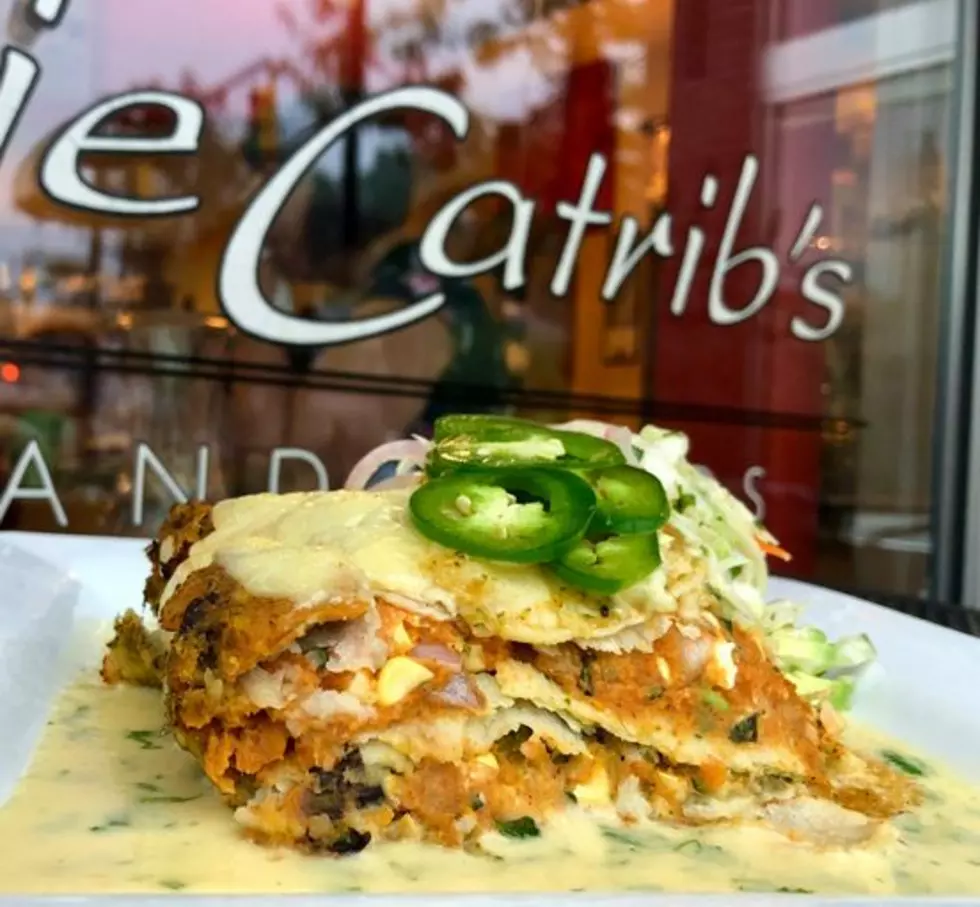 Are You Still Longing for Marie Catrib's Restaurant?
Marie Catrib's/Facebook
Marie Catrib's restaurant was such a unique place in Grand Rapids. Located on Lake Drive in the East Hills neighborhood, her food was unbelievable. But, it wasn't just the food, however.
The hospitality and warmth of Marie was even more unbelievable.
She would meet new and old friends, hug and love a child, and serve the tastiest dishes in West Michigan.
Sadly, Marie died of Ovarian Cancer in 2013. Wow, it doesn't seem it's been that long.
So many are longing for Marie's, or as near as you can get, so here are some suggestions from Reddit Grand Rapids readers.
One contributor said, Fulton Street Pub. Ryan, from the former Bartertown is the chef there.
Others have said, Lucy's, on Plainfield.
The Early Bird Cafe
Two Beards Deli
If you really want the vibe that you always got from Marie's, well, that is going to very hard to find. There was a magic there, infused by Marie herself, and her entire staff.
What wonderful memories and what wonderful food, love and happy times.
You still may be able to find some delicious items at select locations, for instance,
Marie Catrib's Chocolate Pudding
The Chocolate Pudding was to die for and a couple of years ago was available at Martha's Vineyard and Lyon Street Cafe. Not sure if they still carry it, however.
Marie's cookies were to die for and you may be able to find them at Art of the Table on Wealthy Street.
Sigh. The only constant in our lives is change. Time moves on.
LOOK: Food history from the year you were born
From product innovations to major recalls,
Stacker
researched what happened in food history every year since 1921, according to news and government sources.