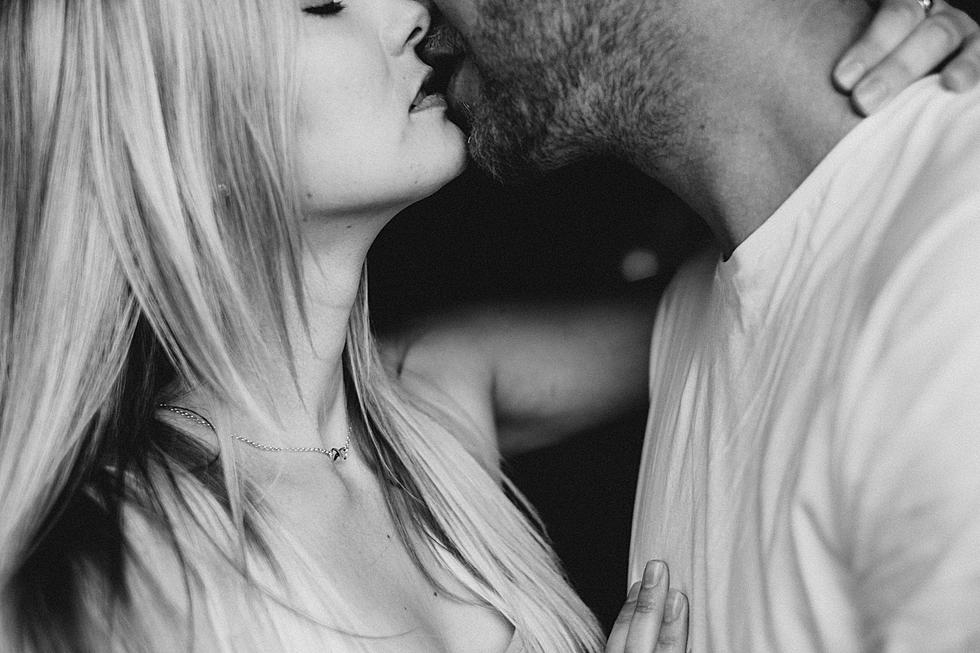 Best *Ahem* Adult Shops In Grand Rapids
Photo by Pablo Heimplatz on Unsplash
Don't blush. We're all adults here. Sexual health requires a positive and respectful approach to sexuality and sexual relationships, as well as the possibility of having pleasurable and safe sexual experiences, free of coercion, discrimination and violence.
If you're feeling a little frisky...what are the best adult shops in Grand Rapids? That was the question posed on Grand Rapids Redditt. U/pirten asked,
"I'm looking for a good sex shop in GR. Google has been a little confusing and recommended places like lingerie shops and cina mini (which sounds like a place that sells miniature cinnamon rolls, but I'm pretty sure they don't). Knowledgeable and lgbtq friendly staff is a plus."
The question received a lot of response. Just some friendly posters trying to help!
emiliohernvndez answered with,
"Nice & Naughty in Grandville (by Rivertown Mall) is pretty good. Definitely cleaner and more welcoming than other shops I've been to."
Located at 4763 Wilson Ave SW in Grandville, Naughty & Nice has a goal of promoting sexual health, wellness, awareness and education - along with being comfortable with your body and sexual self, and with expressing yourself and asking for what you want (and getting it).
Shebeast14 added,
"Naughty Bettie might also appeal to you, depending on what you are looking for. They have lingerie and do boudoir photos, but they also do things like host pole dancing events. They of course have toys as well. It is fairly upscale though."
Naughty Bettie
calls themselves "West Michigan's first and only destination retail experience for shopping intimates". You can find the store at 720 Curve Street SW. They carry top lingerie brands by Dita Von Teese and Kilo Brava. You can book a personal shopping appointment. They specialize in bridal intimates.
the-smallrus offered,
"I've only been to the cirilla's on Plainfield twice (and a couple other locations of the same chain) but it was chill and definitely not creepy. Not sure specifically what you're looking for."
Cirilla's can be found at 2 locations in Grand Rapids. They are located at 3525 Plainfield and 3835 28th Street. Cirilla's is one of the nation's largest and fastest growing specialty retail chains. They are known as an industry leader with innovative products and well educated employees that pride themselves on providing a superior shopping experience. They have been spicing up lives since 1992.
kittykissing chimed in,
"I think Lover's Lane has some of the best selection. Sign up for their emails before you go and you're almost guaranteed 20% off. Sorry I'm still terrified to talk to adult shop staff so can't help you out there😂".
Lover's Lane promotes more romance, more intimacy, more often. They are based at 859 28th Street in Wyoming. Lover's Lane empowers love, romance, and intimacy - teaching how to tease and please, providing information for partner pleasure and self pleasure. Their goal is to help customers have a fun and exciting love life! They remind us that Sweetest Day is Saturday, October 16th.
The Mayo Clinic says sexuality is part of being human. Love, affection and intimacy all play a role in healthy relationships. You often hear about the importance of physical, mental and spiritual health, but feeling confident about your sexuality also is important.
If Grand Rapids Bars Were Grand Rapids Girls