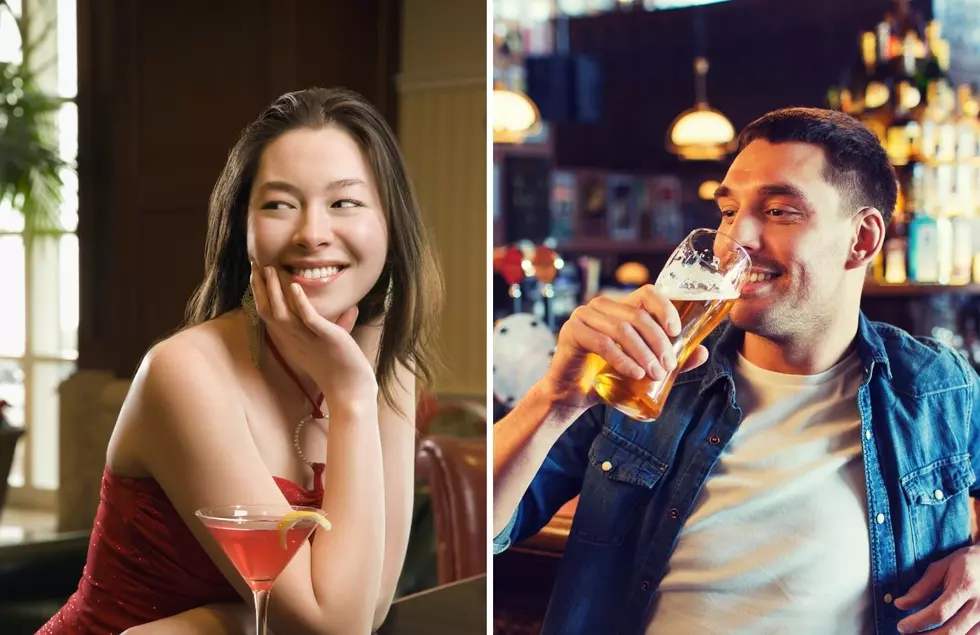 Where Are The Best Bars For Singles In Grand Rapids?
Credit: Canva
I moved to Grand Rapids in 2007 and when arrived I was single and ready to mingle
Some of the places I went to find a lady include The B.O.B., Gardella's, and McFaddens. I still think the B.O.B. would be a good place to find a single person but Gardella's and McFaddens are no longer around. So where can single people go in Grand Rapids to get a drink and try to find a partner?
Where Are The Best Bars For Singles In Grand Rapids?
A man asked in the Facebook group Grand Rapids Informed "Where are the best bars for singles in Grand Rapids?" People were quick to leave feedback which was Hilarious and slightly helpful.
Kurt commented: If single bars are where you go find a partner then the best (most successful) ones are empty.
Melvis commented: Looking for love in a singles bar is like grocery shopping in a gas station, a limited selection of overpriced, picked over, and dusty items that won't be any use to you at home.
Michelle commented: Church!
Thomas commented: Bro! The store they call Target! Saturday 11-4 hahaha
Sammy commented: The meanwhile bar on Wednesday night
Colton commented: There's a lot of jokes in here, but the truth is GR doesn't have any bars that are dedicated for singles or host mixers for single people to meet others and form connections. The bigger cities like Chicago and Detroit have that but GR isn't quite there yet.
Jennifer commented: I love how no matter what the occasion or request, Parkway Tropics gets suggested.
If you're single and none of those suggestions sound good these restaurants and bars might be a good option.
50 Newish Restaurants & Bars In West Michigan You Should Check Out
These are newish restaurants and bars people in west Michigan recommended for good food and drinks.