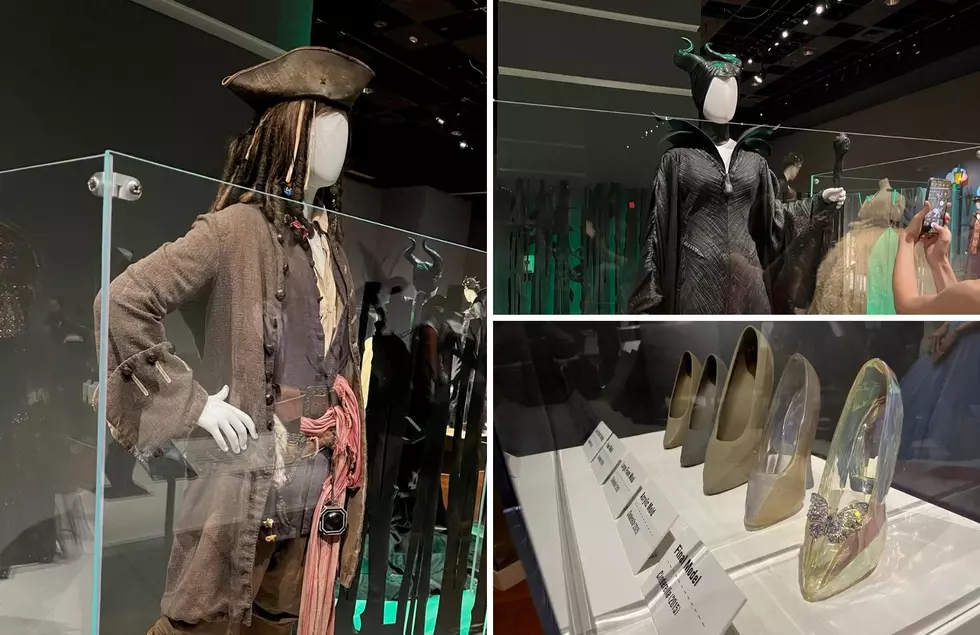 Bippity Boppity Oooo!: A Look At Heroes & Villains: The Art of the Disney Costume At The Henry Ford
Laura Hardy / Canva
You'd be hard pressed to find a little girl who hasn't dreamed of being a Disney Princess. For a lot of people, having the opportunity to experience the magic, the splendor, and the wonder of our favorite childhood stories in real life is an absolute dream come true. Thanks to the Henry Ford, now until the end of the year you have the opportunity to see some of the costumes that make up your Disney dreams.
According to The Henry Ford, "this exhibition explores nearly six decades of films produced by The Walt Disney Studios, Walt Disney Television, and Disney Theatrical Group, in an effort share with guests the level of craftsmanship and artistry required to produce every costume presented across stage and screen."
On Fridays now through the end of the year, The Henry Ford's Period Clothing Studio creates garments for everyday use in Greenfield Village and for Hallowe'en and Holiday Nights. You can watch as their talented seamstresses create storybook costumes and historic garments right in front of your eyes.
The exhibit is included in the purchase of your ticket to visit The Henry Ford, and here are some of the iconic costumes you'll be able to see when you visit.
A look at Heroes & Villians: The Art of the Disney Costume at the Henry Ford
If you're planning to make a trip to the Henry Ford in Detroit in 2022, this breathtaking exhibit is a must see for any Disney fan.