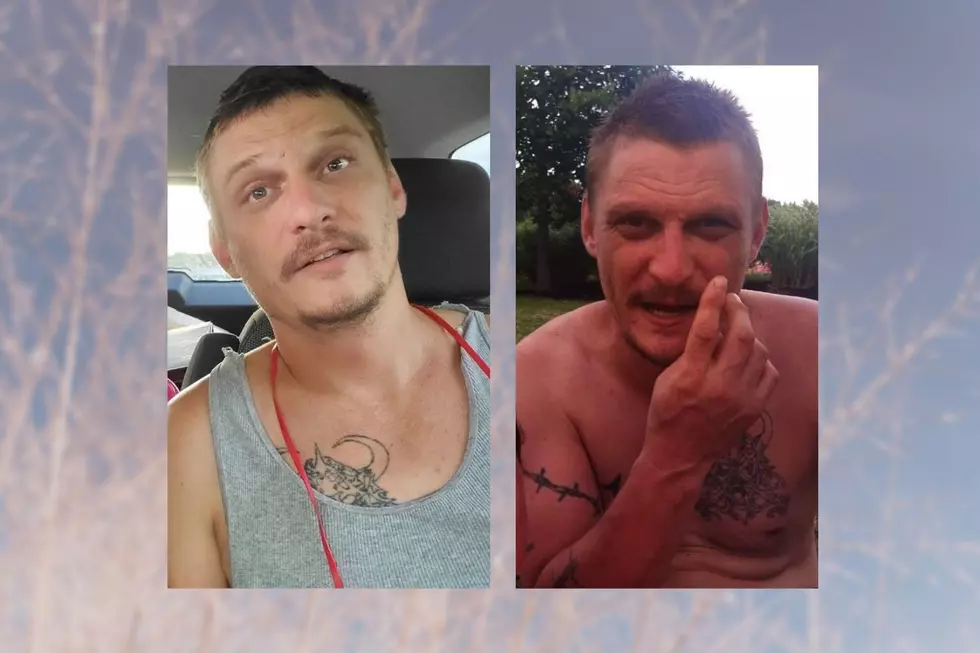 Body Found Friday Believed To Be Man Missing From Battle Creek
Missing person Jerry (Gerald) Wenman
Family members tell us a man reported missing nearly two weeks ago has been located deceased.
Friends of the family found a body believed to be that of 38 year old Jerry Wenman Friday on Battle Creek's south side. Battle Creek Police say a positive identification will be made during an autopsy by the Calhoun County Medical Examiner at Western Michigan University School of Medicine.
Wenman was reported missing on August 21st after he walked away from a roofing project in the 1300 block of West Highland Boulevard. Battle Creek police were called at 3:01 p.m. that day and reported that Wenman was seen by several residents acting strangely. Residents said he was knocking on doors and told one man to call the police because someone was after him. He was seen walking into a wooded area by Helmer Road, Territorial Road, Highland Boulevard and 32nd Street.
After Jerry was reported missing, Battle Creek police searched the area where he was last seen and a wooded area near by. Family members told us at the time that Jerry's cell phone was located on top of a truck where he was last seen and his I.D. was located in a driveway nearby.
Friends located the body late Friday morning. Authorities do not believe foul play was involved but the case remains under investigation.