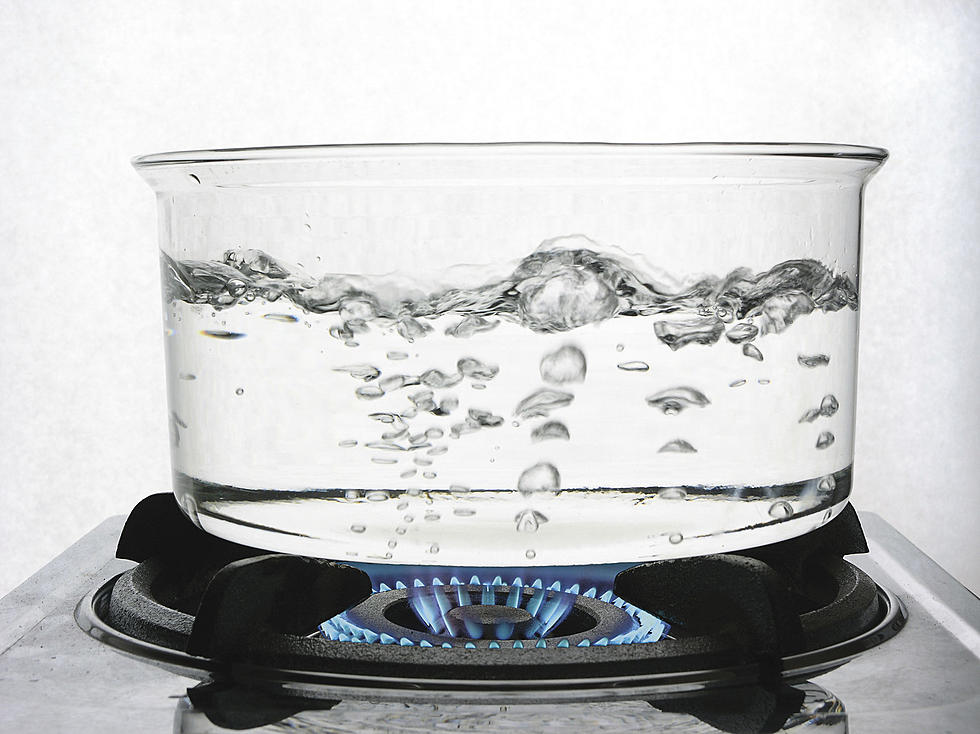 UPDATE: Boil Water Advisory Issued Lifted For Grand Rapids Neighborhood
Magnascan
UPDATE: The City of Grand Rapids lifted the boil water advisory at approximately 3p.m. on Thursday, April 14. 
ORIGINAL STORY: The City of Grand Rapids Water Department has issued a boil water advisory for a portion of Grand Rapids after a valve malfunction Tuesday.
The advisory has been issued for Grand Rapids water customers in the area along 28th Street on the north, Vineland Avenue on the west, Breton Avenue on the east and along 32nd Street on the south.
The City of Grand Rapids shared the advisory on Facebook at approximately 7p.m. on Tuesday.
They say GR water customers in the above area should not drink the water before boiling it first.
According to a release, approximately 750 customers are affected:
Customers should bring ALL water to a boil, let it boil for 1 minute and then let it cool before using, or use bottled water. Boiled or bottled water should be used for drinking, making ice, brushing teeth, washing dishes and preparing food. Continue to use boiled or bottled water until further notice.
At approximately 1:30 p.m. on Tuesday, a valve malfunctioned near 28th Street and Birchcrest SE. The issue was resolved by 2:40p.m., but because of the reduction in water pressure, it's possible bacterial contamination may have occurred. As a precaution, the boil water advisory has been issued.
The City of Grand Rapids says,
City staff are currently flushing the watermains in the area impacted and collecting water samples for testing. This will occur again on Wednesday and the boil water advisory will remain in effect until testing is complete and the results indicate the water is safe to drink.
Anyone with questions should contact Grand Rapids Customer Service at 311 or 616-456-3000.
Seven Michigan Towns on 'America's Safest Cities' List
There are a lot of advantages to living in a small town. Ofthen, they're close-knit communitites where everyone seems to know just about everyone and they often boast of low crime rates.
Seven Michigan Townships made the list of 'America's Top 100 Safest Cities' and we're proud to say that two of them are right here in the immediate area.
The information was compiled by SafeWise, using the latest FBI crime data on violent crimes and property crimes.