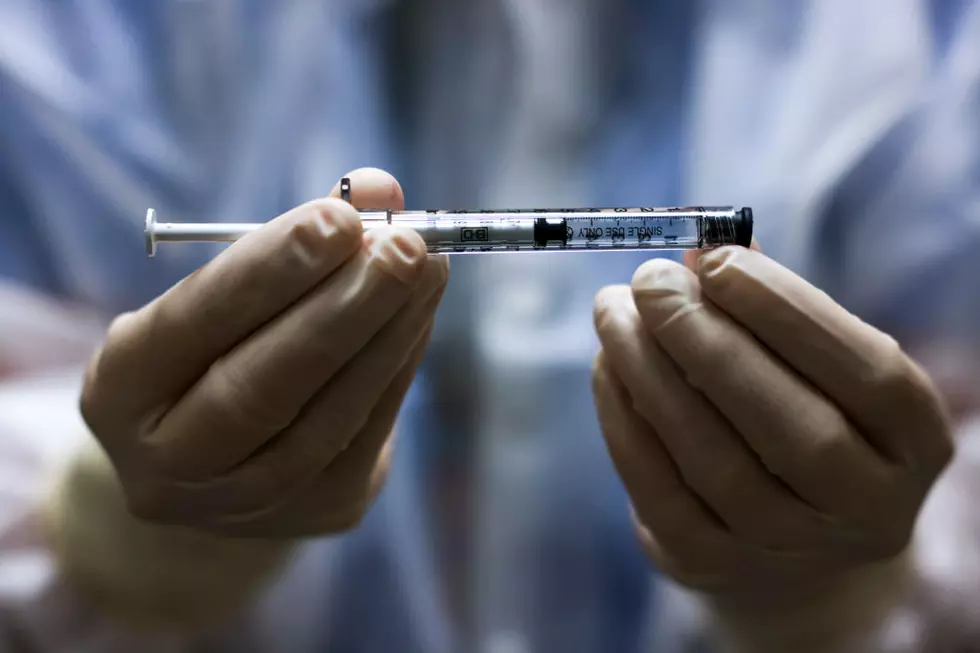 BREAKING: The FDA Authorizes Johnson & Johnson Vaccine; Shipments Could Begin Monday
Michael, Ciaglo, Getty Images
U.S. health advisers have endorsed a one-dose COVID-19 vaccine from Johnson & Johnson that's expected to provide an easier-to-use option to fight the pandemic.
The panel of Food and Drug Administration (FDA) experts ruled on Friday that J&J's vaccine protected against COVID-19 and should be made available for adults.
The FDA is expected to quickly follow the recommendation and make J&J's shot the third vaccine authorized for emergency use in the U.S.
Shipments of a few million doses could begin as early as Monday. More shots are urgently needed to stay ahead of a mutating virus that has killed more than 500,000 Americans.
New Jersey Governor Phil Murphy announced earlier this week that the state could receive 70,000 doses of the vaccine within days of the approval.
Copyright Associated Press 2021. 

LOOK: Answers to 30 common COVID-19 vaccine questions
While much is still unknown about the coronavirus and the future, what is known is that the currently available vaccines have gone through all three trial phases and are safe and effective. It will be necessary for as many Americans as possible to be vaccinated in order to finally return to some level of pre-pandemic normalcy, and hopefully these 30 answers provided here will help readers get vaccinated as soon they are able.