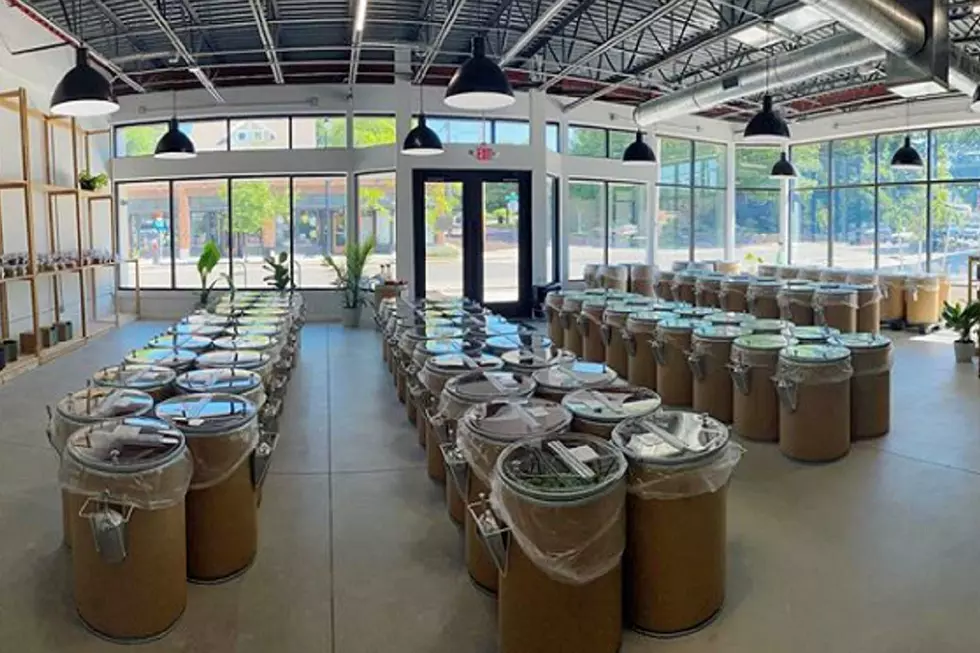 New Bulk Food Store Opens in Grand Rapids
Instragram/proprietary.gr
There is a new way to shop for your dry goods in Grand Rapids. Bring your own container and buy in bulk.
There was a time, many years ago, when Meijer had a bulk food section. There would be big bins of food items. You would go and get a container and select the item you wanted. Depending on the item, they were priced per piece or by the pound. The cost of these items was cheaper because you didn't have to pay for all the packaging. Those bulk food sections have disappeared over the years.
Now, you can shop that way again in Grand Rapids. A new bulk food store has opened in the area. It is called Proprietary and it is located at 620 Wealthy St. SE in Grand Rapids.
Victoria McClurken and her family faced many challenges in getting the store opened. First, of course, was dealing with the health and safety issues associated with the coronavirus pandemic. There were also delays with building renovations and slowdowns getting some product in the store. They have overcome those challenges. The store opened about three weeks ago.
Customers are required to wear a mask in the store and wear gloves when handling the scoops in the bins. Customers can bring in their own reusable totes and glass containers for their purchases, but they must be sanitized. There is a sink and washing area in the store.
Some of the items available include dry goods like flours, sugar, rice and beans. They also offer up spices, teas, snacks and soap.
Enter your number to get our free mobile app
KEEP READING: 3-ingredient recipes you can make right now