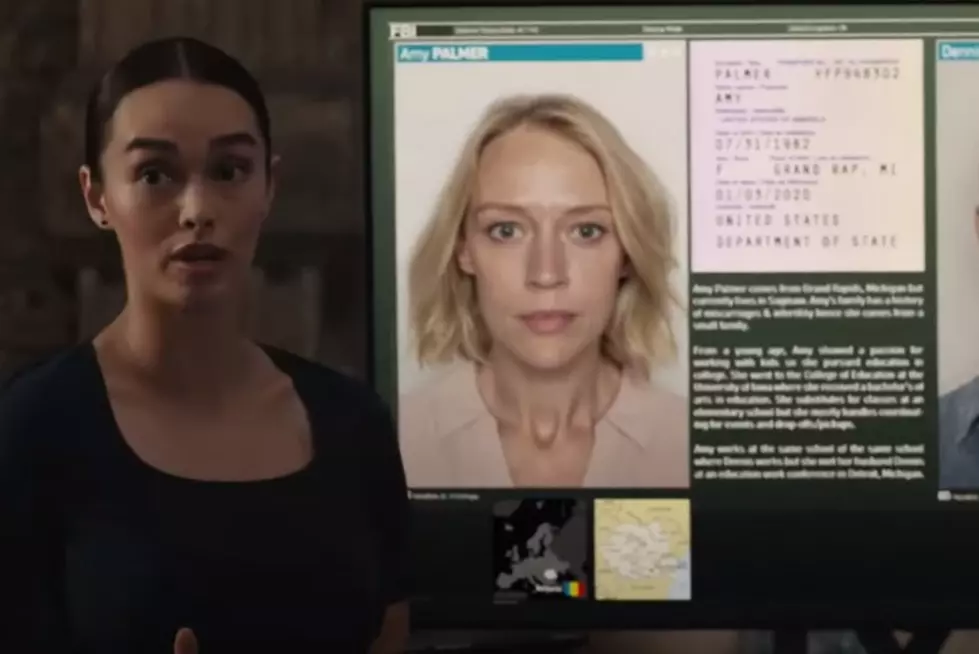 CBS Crime Drama Depicts Saginaw Surrogate Nightmare: Watch
YouTube
If you're into crime dramas like I am, then the FBI brand of shows on CBS is probably familiar and a favorite. As with most crime shows on television, there is always an element of reality and often the depiction of real-life events. This month FBI: International is bringing the storyline to Michigan.
The hard-hitting third addition to the successful popular brand, FBI: International follows the elite operatives of the Federal Bureau of Investigation's International Fly Team. "Headquartered in Budapest, they travel throughout Europe with the mission of tracking and neutralizing threats against American citizens wherever they may be, putting their lives on the line to protect the U.S. and its people." In the October 18th episode, the show tells the story of a couple from Michigan.
The fifth episode of season 2 titled "Yesterday's Miracle", depicts the story of a married couple from Saginaw, Michigan who heads overseas in an attempt to visit their surrogate mother of their in Bucharest, Romania. Although scenes for the episode weren't filmed on location in Michigan, the Saginaw area is mentioned early in the first part of the episode.
The episode focuses on the fact that the couple realized the woman carrying their unborn child has disappeared and the Fly Team arrives to solve the unfolding mystery.  Actors Elen Rhys and Corey Sorenson portray the couple from Saginaw.
It's not revealed if the episode storyline is actually based on a couple from Michigan.
You can watch the already-aired episode on the streaming services Paramount+,  Apple TV, Prime Video, The Roku Channel, Spectrum TV,  or Pluto TV.
25 True Crime Locations: What Do They Look Like Today?
Below, find out where 25 of the most infamous crimes in history took place — and what the locations are used for today. (If they've been left standing.)
How Many in America: From Guns to Ghost Towns
Can you take a guess as to how many public schools are in the U.S.? Do you have any clue as to how many billionaires might be residing there? Read on to find out—and learn a thing or two about each of these selection's cultural significance and legacy along the way.