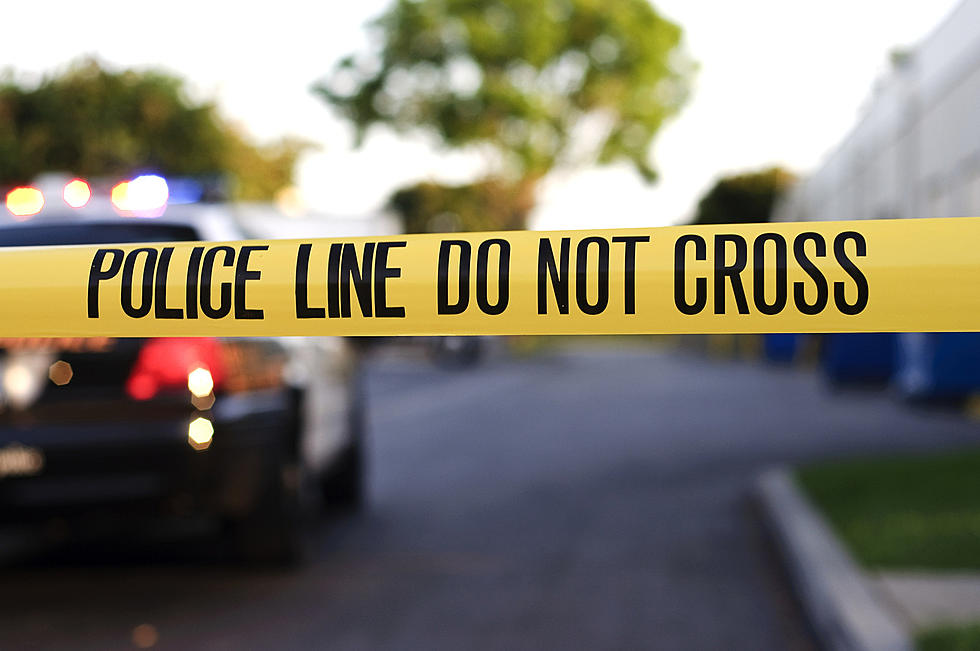 Cedar Springs Public Schools Closed After Bomb Threat
aijohn784
Cedar Springs Public Schools are closed following a bomb threat made to the high school Thursday morning.
As of 9:24a.m., Cedar Springs High School is on lockdown. Wood TV 8 reports that authorities are currently investigating.
According to the Kent County Sherriff's Office, busses en route to Cedar Springs Public Schools were diverted and students were taken home.
In a post to Facebook, the school says the threat was limited to the high school. As a precautionary measure, all students have been taken to a secure location off campus and will have support provided, supervision from staff, and meals.
People are asked to avoid coming to the school campus near the area of 17 Mile Road NE and Ritchie Avenue NE until further notice.
This is a developing story.
Here are some tips for self-care during the pandemic: