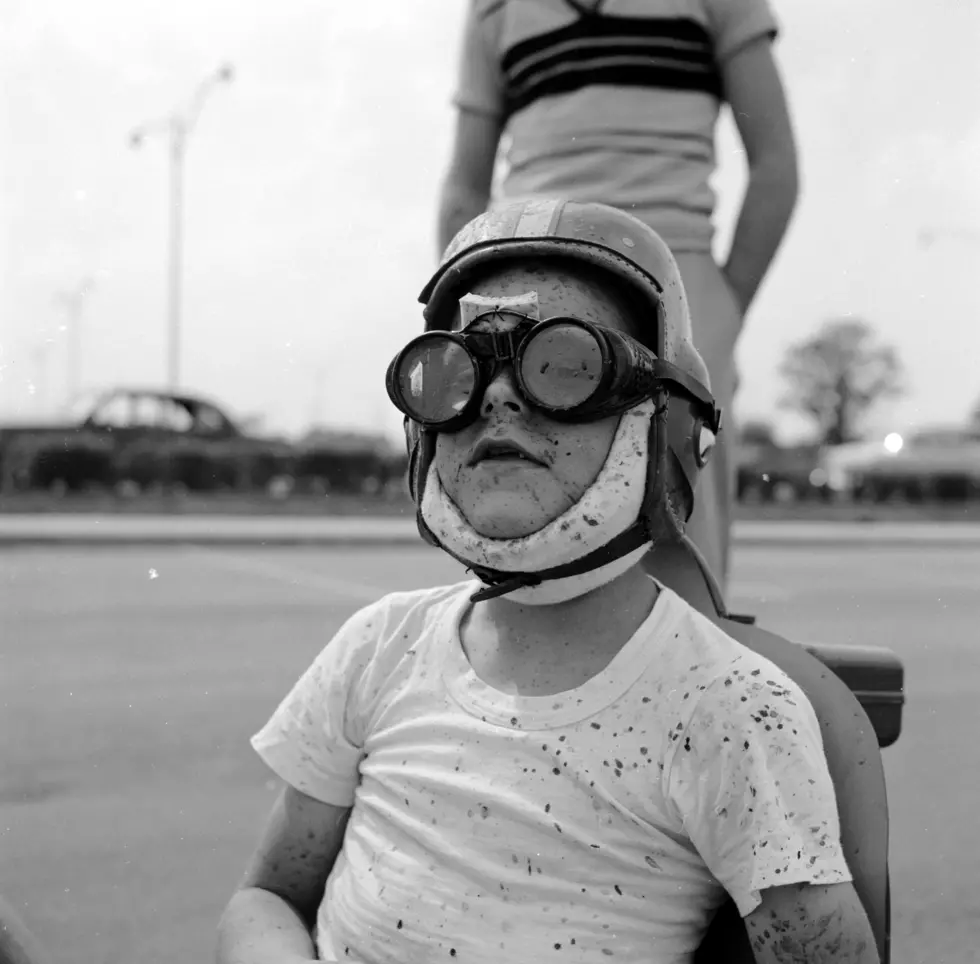 Check Out These Great Photos From Michigan's Past
Getty Images
Michigan is known for a lot of things - Motown, cars as we know them today, cherries, being the birth place of Madonna (I guess?) But, there are parts of Michigan's history that we don't often look back on.
Scanning through some archival photos of Michigan from the past, I came across some really fun photos of simpler times in our state's history.
Did you know that we had a champion pipe smoker from Flint? There was a time in Detroit where dads would just fall asleep outside of a mall with their baby in a stroller and not bat an eye?
Our state has a rich and storied history, and this is just a small look into it.
Fun Photos From Michigan's Past