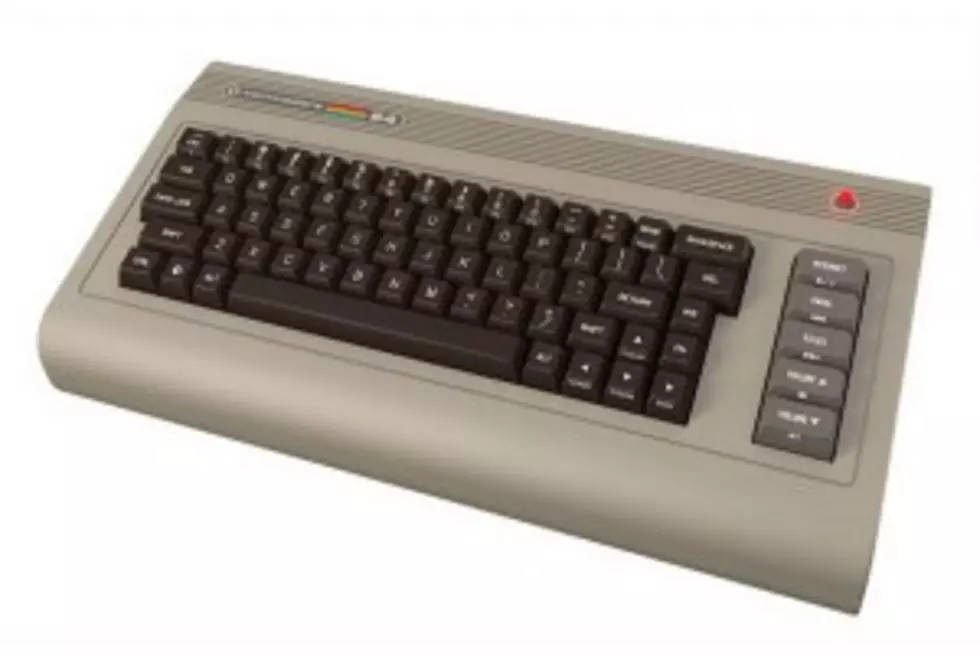 Commodore 64 Making a Comeback
The Commodore 64, the classic personal computer from the eight-bit '80s, is making a comeback. Sort of.
When the C64 debuted in 1982, it cost $595 - the same price Commodore USA is charging for its updated machine. Mouse and monitor are being sold separately.