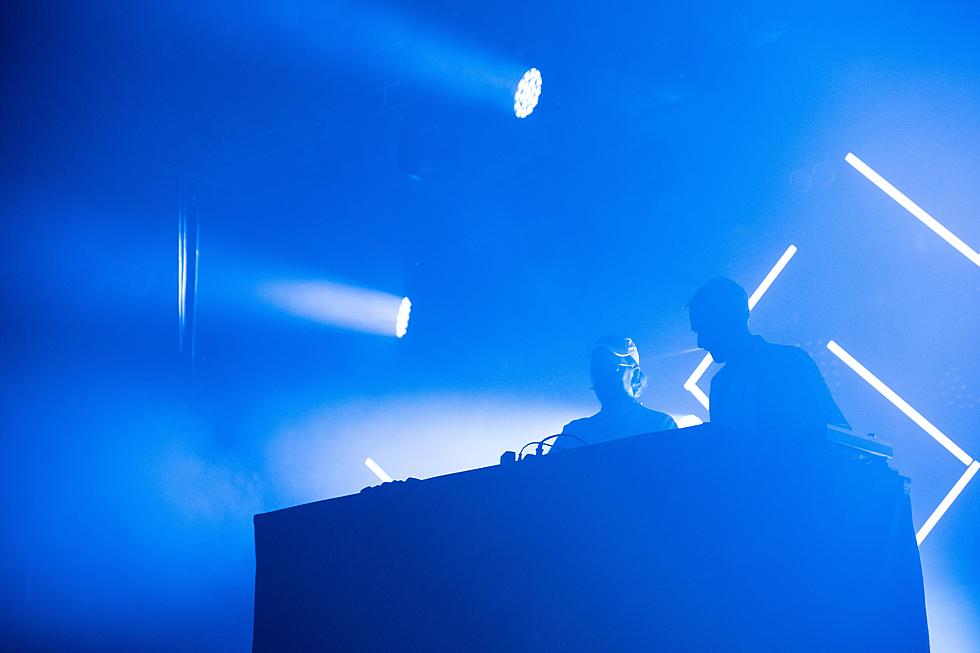 Confluence Festival Announces Line-Up
Photo by Antoine Julien on Unsplash
It's a festival that celebrates art, music, science and technology. The Confluence Festival will be held Sept. 23 to Sept. 25 at Calder Plaza.
The multiday festival announced the full lineup of musical artists. They include:
Robert Delong's  collaboration with K.Flay "Favorite Color is Blue" went Top 12 at Alternative radio and has been streamed over 15 million times worldwide. Over 400K fans listen on Spotify each month and have racked up more than 23 million views on YouTube.
Vancouver-native Pat Lok boasts 20 million streams on Spotify. He blends R&B, soul, disco, and house music which has captivated listeners across the globe.
Old Man Saxon is a rapper whose music has been featured on HBO's Silicon Valley, Netflix's hit film Someone Great, and Madden commercials. The music video for his hit single "The Perils" had over 100,000 YouTube hits.
The Lasso will provide an intelligent Hiphop experience through melodic evocations, beats that corroborate the truth, and voices that roar above the rising void.
Savon is a Producer/DJ from Grand Rapids, Michigan. Savon's production has been flooding the internet since 2013. He joined the roster of Grand Rapids very own AGO Music Group in 2014.
Mail Order Monsters is an electronic band from Grand Rapids, blending modern synths with Commodore 64 sounds.
The topics explored at the Confluence Festival will focus on energy, transportation, healthcare and equity.
Organziers say the festival will feature a music showcase, an innovation showcase, "a 360-degree multi-sensory Art Takeover of Calder Plaza" and more. All events are free and open to the public. For more information, click here.
CHECK IT OUT: See the 100 most popular brands in America