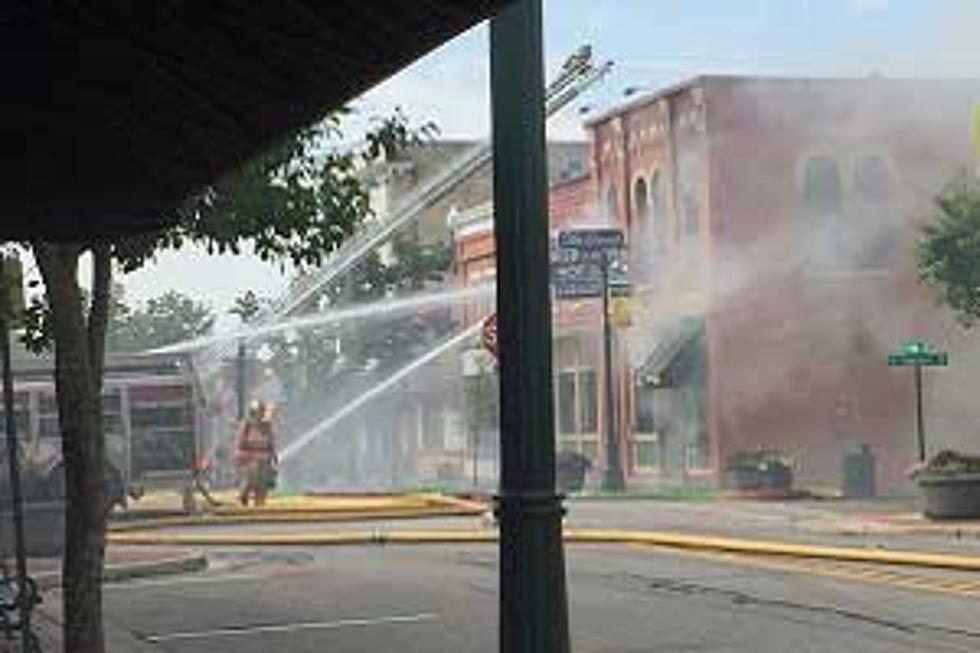 Corner Bar In Rockford Unveils New Look
Scott Winters/Townsquare Media
Like a Phoenix rising from its ashes, the Corner Bar in Rockford has been busy planning its renewal following an awful summer fire.
Monday, they revealed what their rehabbed building will look like.
The fire gutted the original structure, which was one of the oldest in West Michigan. Although several walls had to rebuilt, the new look will model itself on the old. The original bar was destroyed in a fire on August 14.
Henrickson Architecture designed the new buildings, which include an area for al fresco dining during the summer months.
As for the world famous Hall of Fame for people who have chomped down ten or more Corner Bar chili dogs at one sitting, there will be an electronic version, preserving the names of every record holder.
No word yet on when the new building will open.