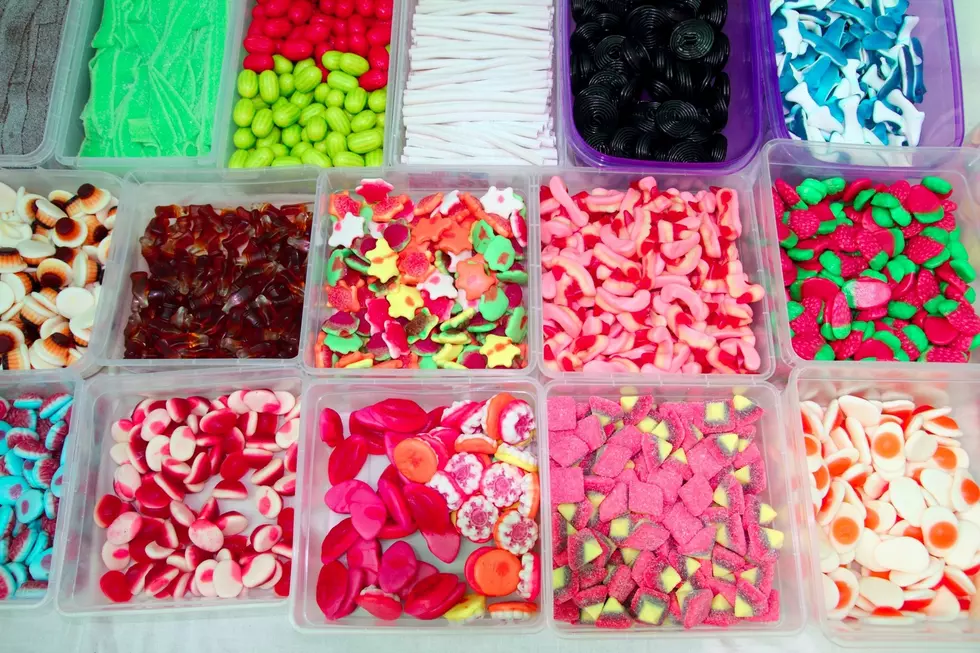 Cosmic Candy Company Closing Grand Rapids, Grandville Locations
Ingram Publishing
After 15 years in business, Cosmic Candy Company is closing two West Michigan locations for good.
"It is with much sadness that after 15 years we are shutting down our two mall stores for good. We appreciate the Grand Rapids and Muskegon communities for the years of goodwill and kindness."
The Cosmic Candy Company location at the Lakes Mall in Muskegon shut down a few years ago.
The remaining stores at Rivertown Crossings Mall in Grandville and Woodland Mall in Grand Rapids will permanently close after December 30th.
If you didn't get all the sweet treats you wanted in your stocking this Christmas, now is the time to stock up. Cosmic Candy Company says all inventory must go. All candy, pop and popcorn at the Grandville and Grand Rapids locations are fifty percent off. Select fixtures will be on sale too. The owners say they will be in the stores on Tuesday for fixture pricing. Anyone looking for information sooner should email orders@cosmiccandy.com.
According to their website, their Cosmic Candy Company sells "hard-to-find treats of yesteryear" that will make you nostalgic for your childhood. They also sell current candy favorites and gourmet popcorn.
The Cosmic Candy Company in downtown Pentwater will remain in operation.
Enter your number to get our free mobile app
Check Out These Fun Photos From Michigan's Past