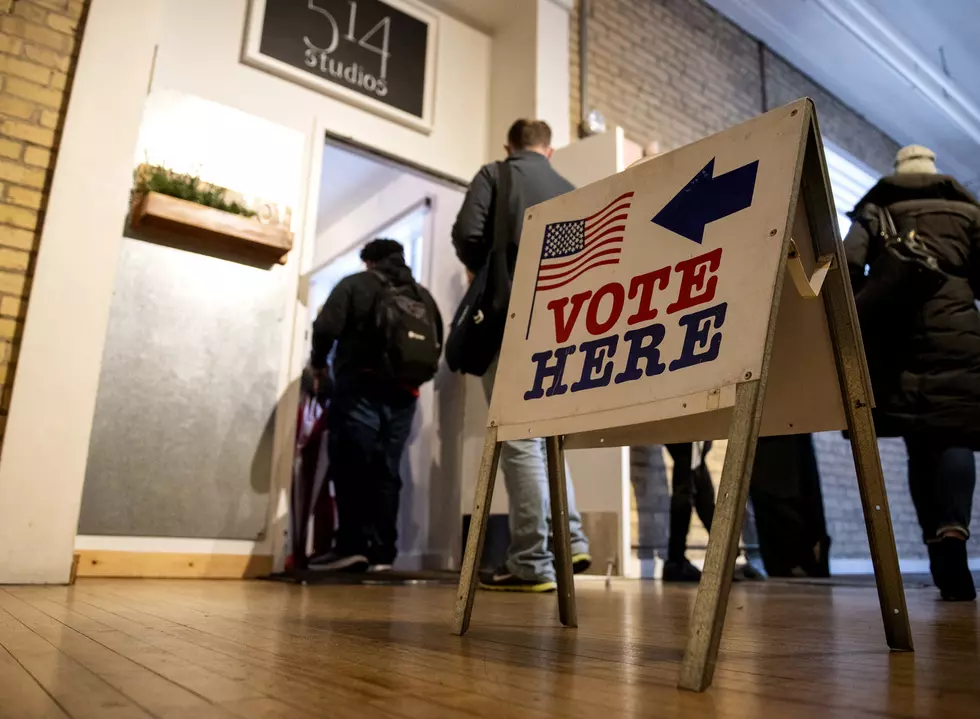 Could Michigan Soon Have Election Day Off Work?
Stephen Maturen
If your company gave you the day off on Election day, would you actually use that time off to go cast your vote?  Secretary of State Jocelyn Benson is hoping that's what you would do if she got you the day off, according to WOODTV.
WOODTV reports that the Michigan SOS is urging businesses across the state to give employees November 3rd off, so they will be able to go vote or work at a polling place. SOS Benson's push comes after Wayne State University made a decision to make that day a "university holiday" with only essential staff needing to come to work, hoping that would encourage students and faculty to exercise their democracy.
Beyond reaching out to businesses and making the plea through the media, WOODTV says State Rep. Darrin Camilleri, D-Brownstown, has also drafted and presented a bill to legislators that would make election days state holidays.  This would include election dates in May, August, and November.  The bill is currently pending in the statehouse.