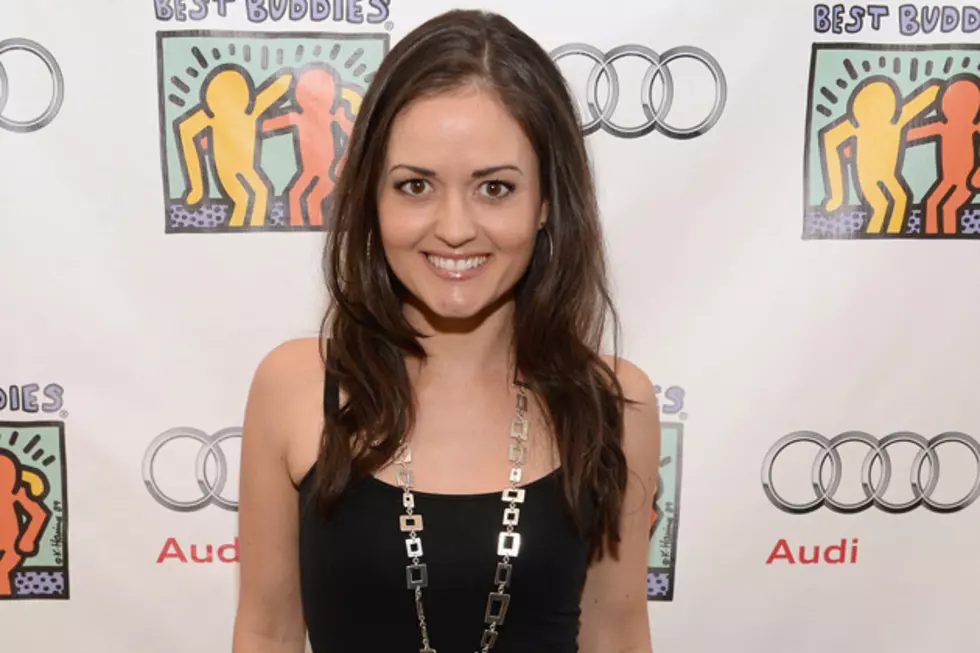 Danica McKellar Breaks Rib During 'Dancing With the Stars' Practice
Jason Kempin, Getty Images
Ouch! Former 'Wonder Years' star and current 'Dancing with the Stars' contestant Danica McKellar revealed in a tweet that she broke a rib during dancing dance practice for 'DWTS.' 
The 39-year-old star tweeted: "So...I broke a rib in yesterday's #DWTS rehearsal. Trying my best to pull thru and could use your prayers!! #wanttokeepdancing"
McKellar is partnered with Valentin Chmerkovskiy and together are among the seven celebrity-dancer pairs still in the running for champion in the show's 18th U.S. season on ABC. Some of the other contestants still competing against Danica include 'Full House' star Candace Cameron Bure, 'Real Housewives' star NeNe Leakes and Big Time Rush singer James Maslow. In terms of pair score averages over the season so far, Danica and Valentin are tied for fourth place with an average score of 25.8 week to week.
ABC has not announced whether Danica's injury is serious enough for her to withdraw.
We hope Danica recovers in time for the next competition and wish her the best of luck!