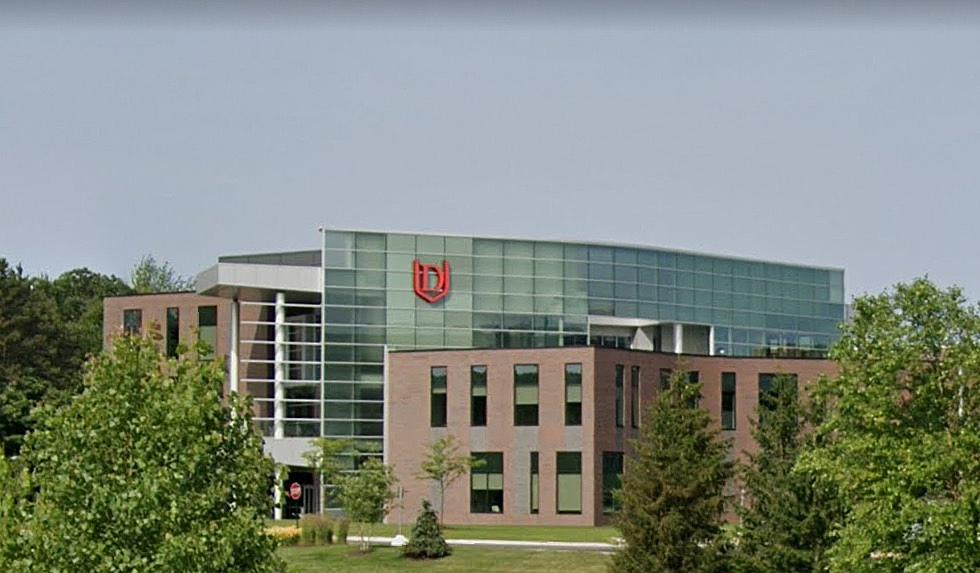 Davenport University Returns To In-Person Experience This Fall
GOOGLE Maps
Davenport University is very optimistic as they made the announcement they plan to return to in-person classes and more for the fall semester, to create a more normal college experience.
WZZM reports the Davenport University will offer in-person classes, activities on campus, and sporting events for the fall semester according to Devonport University's Dr. Richard J Pappas,
"Our students have done an outstanding job of honoring the safety protocols we put in place to protect the health and safety of our community. I'm confident that with the vaccine more readily available and our responsible student population, we will be able to provide the on-campus college experience this fall our students have come to expect."
Safety protocols along with COVID-19 cleaning protocols will stay a part of the university's ongoing plan and WZZM says the Coronavirus Preparedness TaskForce which was created during the pandemic will stay in operation. The task force is a group from all areas of the university and keeps up-to-date on the changing situation and makes recommendations as needed.
Davenport University has 11 campuses around Michigan, including Grand Rapids, Holland, and Kalamazoo, as well as online. You can check out more on the plan to return to the traditional experience in the fall as well as see what Davenport has been doing for coronavirus safety protocols here.
Check Out This Mario-Lovers Dream Offered on Airbnb