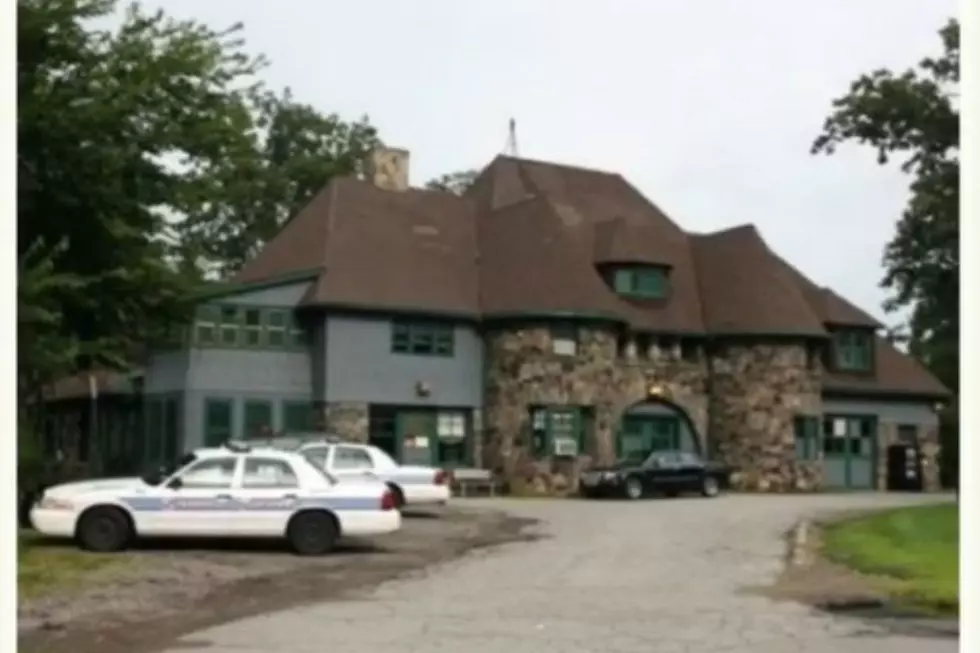 Look Inside This Historic Abandoned Detroit Police Station
detroitunseen via TikTok
It's a place I can't say I'd like to have explored maybe fifty years ago. Today, on the other hand, that would be a different story.
An open police department is less appealing than an abandoned one.
Historic Detroit Police Station - Abandoned
If you drove past it, you could see that it is not the average run-of-the-mill police station that you would find today.
The architecture and structure scream an era long forgotten.
Take a look below at this now abandoned Detroit area police department.
Look Inside This Historic Abandoned Detroit Police Station
Fan of old abandoned spots in Michigan? This one isn't the average abandoned factory. In fact, you probably would do everything you could to avoid checking this place out while it was open.
Would you take the risk to open up the door to this abandoned police station? While the dust may lay on the ground, I would imagine the place is still fairly well monitored.
Michigan's (and America's) First Police Dispatch, Belle Isle
15 Classic WTF Posts From Flint Police Operations Facebook Page
Back in the day, before Genesee County authorities scramble their communications, the Flint Police Operations page was a blast to follow for weird things like this.