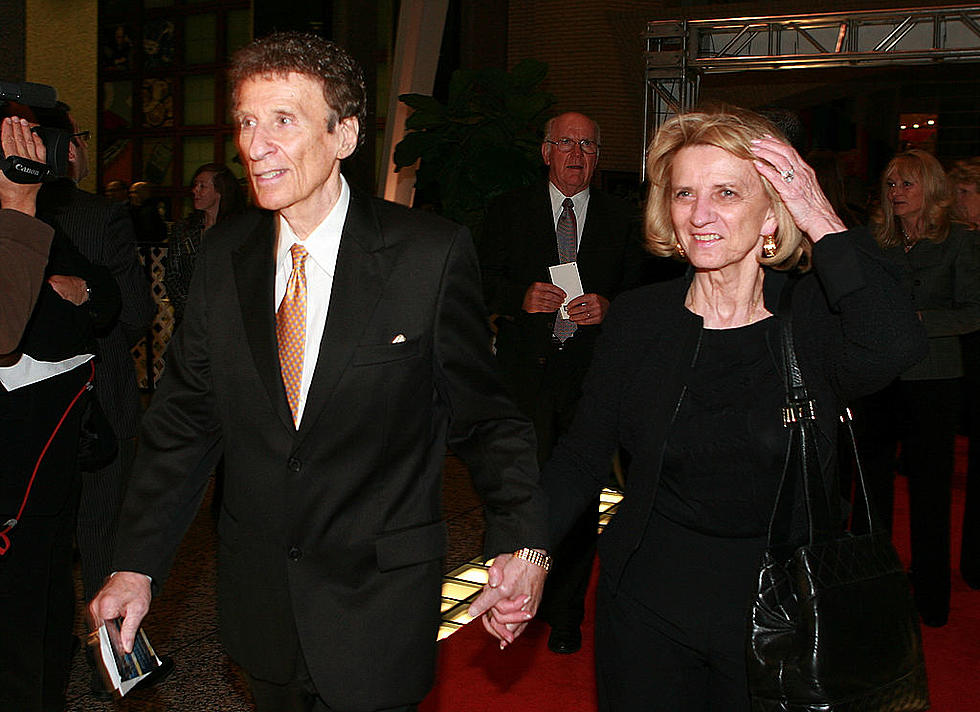 Detroit Tigers, Red Wings Owner Mike Ilitch Dead at 87
Bruce Bennett, Getty Images
Multiple sources are reporting that Mike Ilitch, the owner of the Detroit Red Wings and the Detroit Tigers, and the founder of Little Caesars Pizza has died today at 87.
Freep.com shared this statement from his son Christopher Ilitch, President and CEO of Ilitch Holdings, Inc.
My father was a once-in-a-generation entrepreneur, visionary and leader, setting the tone for our organization and our family. He made such a positive impact in the world of sports, in business and in the community, and we will remember him for his unwavering commitment to his employees, his passion for Detroit, his generosity to others and his devotion to his family and friends. Together my family and the company celebrate the tremendous man he was, and we will continue to work hard to uphold his remarkable legacy. I'm honored to have had the opportunity to work with him to nurture and grow our businesses, but mostly, I'm grateful to have called him my Dad, and I know my siblings feel the same.