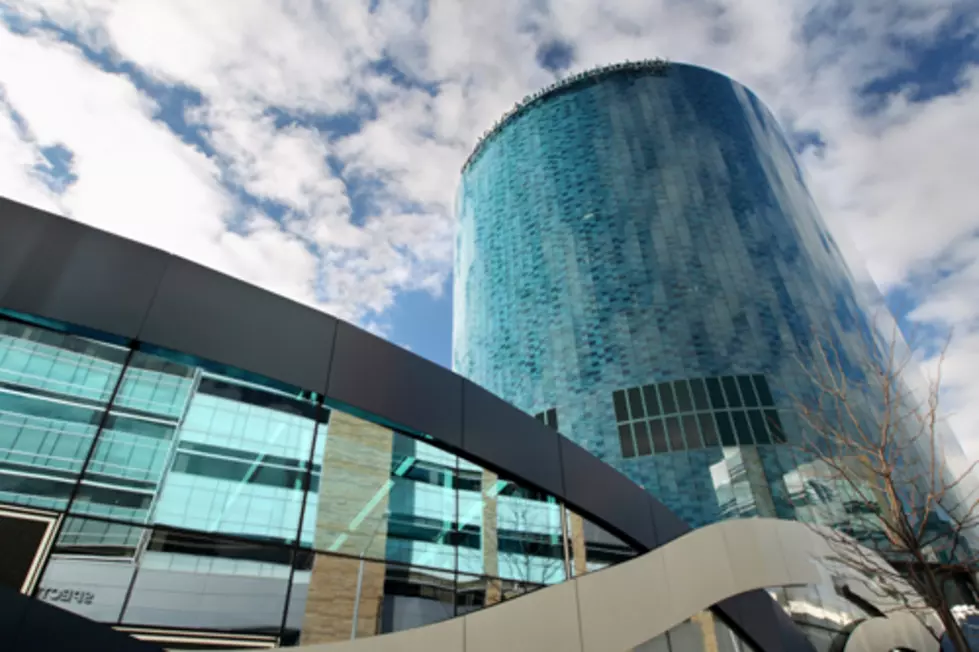 DeVos Children's Hospital Ranked Among the Best In 8 Categories
Courtesy of Spectrum Health Helen DeVos Children's Hospital
It's always nice that Grand Rapid and West Michigan seem to land on so many "best in the nation" lists. You know, like best beer cities in America or most hipster place to hang out, or the best Art scene or place for live music. This time though we landed at the top of the list that really means something, as Spectrum Health Helen DeVos Children's Hospital announces that as the 2020-21 Best Children's Hospital rankings are being published they have ranked among the best in the nation in eight out of 10 categories.
These rankings make
Helen DeVos Children's Hospital
, one of the best in the nation, according to the U.S. News and World Report, who's published the annual list since 2007.
They look at all the pediatric facilities around the country and rank the top 50 based on clinical data, as well as a survey of pediatric specialists. They also look at and take into consideration clinical outcomes, mortality and infection rates, and efficiency and coordination of care delivery in compliance with best practices. So they look at a lot of info before ranking the hospitals, which helps parents know where to take their child if that moment ever arises.
Pediatrics: Cancer
Pediatrics: Cardiology & Heart Surgery
Pediatrics: Diabetes & Endocrinology
Pediatrics: Nephrology
Pediatrics: Neurology and Neurosurgery
Pediatrics: Orthopedics
Pediatrics: Pulmonology
Pediatrics: Urology
Pretty great to know what a resource we have in our community.  Growing up, I lived in rural Arkansas, and you'd have to travel to Little Rock or Memphis which was 3 to 5 hours away.  We're lucky to have one of the best children's hospitals in the country, right here in West Michigan.  It almost makes me want to have children of my own.
"Helen DeVos Children's Hospital is honored to be ranked as one of the best children's hospitals in the nation," said Dominic Sanfilippo, MD, interim president, Helen DeVos Children's Hospital. "This noteworthy recognition is due to the incredible teams we have in place and speaks strongly to our core mission of improving health, inspiring hope, and saving lives."
Michigan Signs of the Zodiac