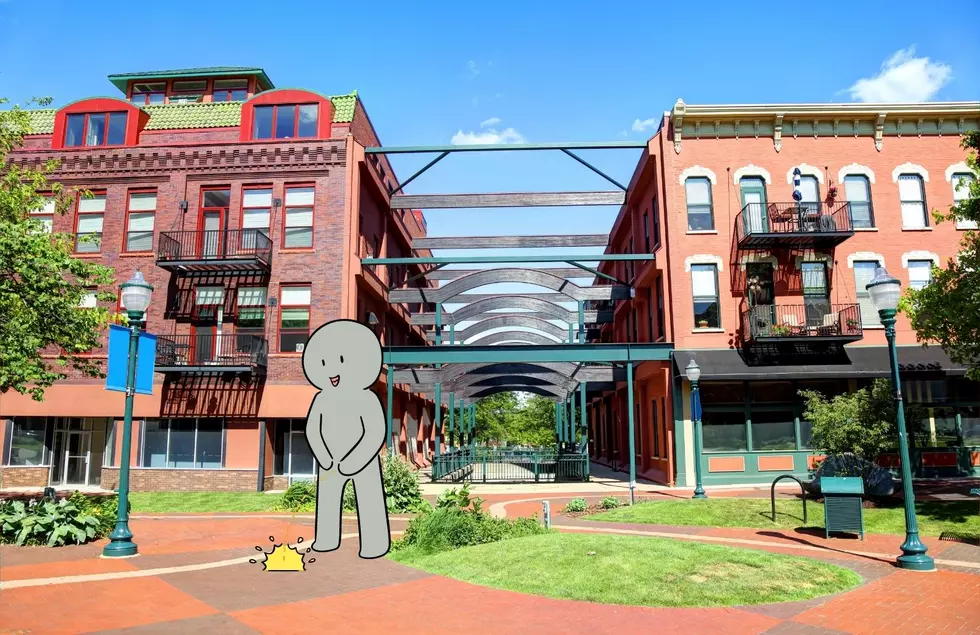 Did You Know It's Now More Legal to Pee in Public in Kalamazoo?
Canva
When you gotta go... you gotta go! But, when you gotta go, do you have to do it in the middle of the road?
I'm not encouraging you to do your business anywhere other than in a safe clean restroom. And honestly, most people won't be choosing the middle of the road either, but it's now a little more legal to do so if you wanted to in the city of Kalamazoo.
Previously, it was a civil infraction that would get you a ticketed if you were busted doing your business in public. But the law is now changing after a unanimous vote from the city.
The Kalamazoo city commission voted on Monday night (July 18th) to decriminalize public urination and deification at their business meeting. The change reduces the offenses from a misdemeanor to a civil infraction, as part of a larger review of city codes.
What's the point in this change?
While it may seem like an insane thing to do- the idea is to help the ease of the burden of the houseless population. But, maybe not in the way you assume.
When you're unable to go into businesses to use the restroom, and have no home, you may end up choosing less than ideal places to relieve yourself. And while, no one wants to be in this situation, some citizens have recognized that punishing people in a hard place doesn't help them get out of said hard place. The city has also acknowledged that chasing these offenders down is a waste of time and effort compared to other crimes in the area.
How do businesses in downtown Kalamazoo feel about the change?
Several downtown Kalamazoo business owners have expressed their concern about this already being a problem, and their worries about having to clean up someone else's waste are only going to get worse going forward.
While Mayor David Anderson acknowledged the complaints of those who came to speak against the change in the local ordinance, he said this change will allow local police to focus on bigger more pressing problems.
There are also a few creative solutions business owners can implement that have been seen in other cities if they're worried:
So while no, you shouldn't just choose to go anywhere, and hopefully we can find a long term solution to the lack of access to public restrooms these people have, hopefully this will help with tracking and solving more pressing crimes and stop criminalizing those in the worst position in our society.
11 Famous and Notable People from Kalamazoo, Michigan
Check out just 11 famous and notable people from Kalamazoo, Michigan.
Planning a Trip to Kalamazoo's Asylum Lake Preserve? A Few Things to Know...
If you're planning on visiting the WMU-owned Asylum Lake Preserve, this will hopefully help you plan your trip.