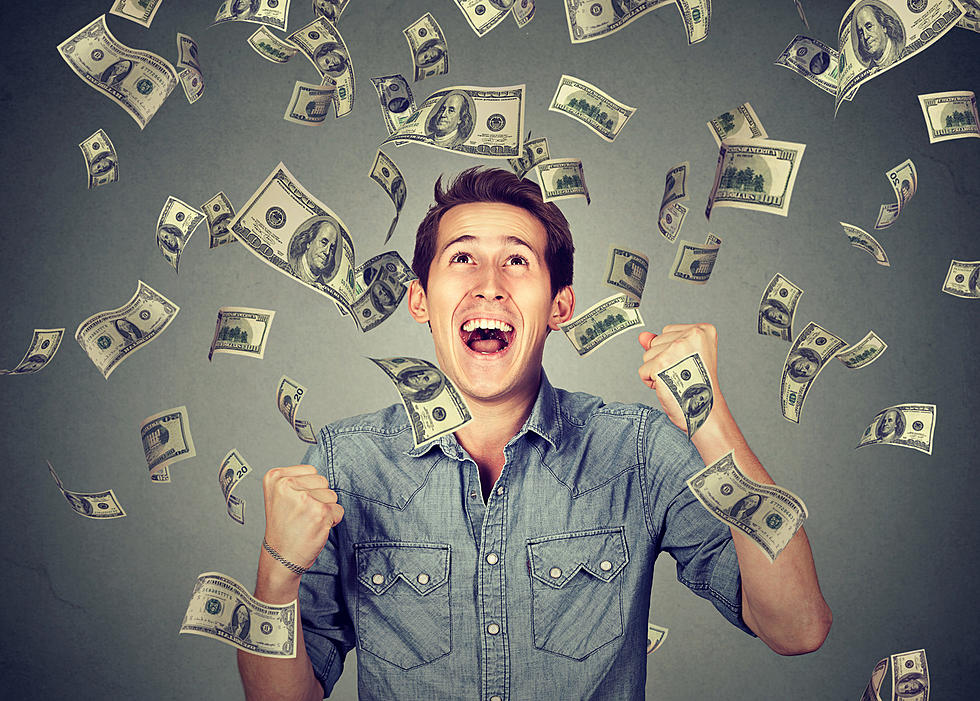 Do You Have Unclaimed Property Being Held By The State of Michigan?
credit: SIphotography
The State of Michigan just celebrated National Unclaimed Property Day, and they're just begging for people to go online and see if the state has the property that belongs to them. And it's easy.  
You just go to the Michigan Unclaimed Property website, enter your name, city, and zip code, and instantly see what property, which rightfully belongs to you, that has been sitting in the "Vault of Lost Things" in Lansing. In my case, I got the same message that I usually get when I scan my lotto ticket, "Sorry. Not A Winner." 
So just how does the State of Michigan get these unclaimed treasures? The millions of dollars of assets are properties that were all turned over to the state after they were determined to be abandoned as required by law. 
This includes lost or forgotten bank accounts, uncashed checks, valuables left in safe deposit boxes, and stock certificates. The state becomes the custodian of these assets, and its goal is to reunite them with their owners, or the owner's heirs. Yes, that fabled term that drifts through our minds whenever we are strapped for bucks... HEIRS!! Some kindhearted person may have left you a fortune, and you don't even know it!! 
And it's not a rare occurrence for unknown property owners to learn of their fortunes. The State of Michigan has returned more than $500 million in property to the rightful owners over the past five years. 
By just CLICKING THIS LINK, you may learn of your lost or forgotten treasures within seconds! Or, for those of you who lack the technology, simply call (517) 636-5320 between 9 AM-2 PM.  
11 Flowers You Don't Want To Receive On Valentines Day
The giving of flowers on Valentine's Day became a tradition in the 18th century. The rose was the choice of the day because it symbolized love. Over time, other flowers were added, and each flower is also symbolic. What you may not realize, some flowers have a very negative message! Here is a handy guide that will alert you on 11 flowers you do NOT want to give that special person in your life on that special day celebrating love.