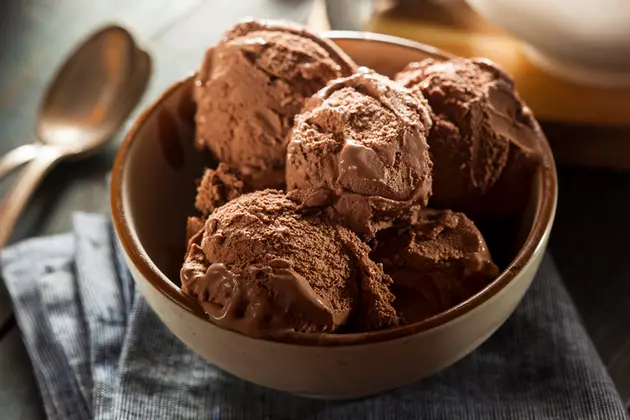 Do You Remember Farrell's Ice Cream Parlour?
Thinkstock/bhofack2
Do you remember Farrell's Ice Cream Parlour? What fun we used to have there.
The one I remember was by Woodland Mall. Were there others?
Remember the Siren and Fire Bell they would ring when someone ordered the Zoo, or finished a monster sundae? How much ice cream was in that trough anyway? It looked like a freezer full, for sure. Let me take you back to what it was like.
Good food, great ice cream and tons of fun.
Farrell's Ice Cream Parlour actually was started in Portland, Oregon, by Bob Farrell and Ken McCarthy in 1963. Farrell's became known for their offer of a free ice cream sundae to children on their birthday. The parlors had an early 1900s theme, with employees wearing period dress and straw boater hats, and each location featured a player piano.
In 1972, the Farrell's chain was purchased by the Marriott Corporation. By 1975, there were 120 Farrell's nationwide.
Thereafter, sales dropped and most of the parlors were sold off in the 1980s. In 1982, Marriott sold the chain to a group of private investors. Where have you heard that before? Sadly by 1990, almost all Farrell's locations had closed, including Grand Rapids.
All is not lost, however. It's a long trip, but there are 2-California locations, the only ones, still open, Brea and Buena Park.