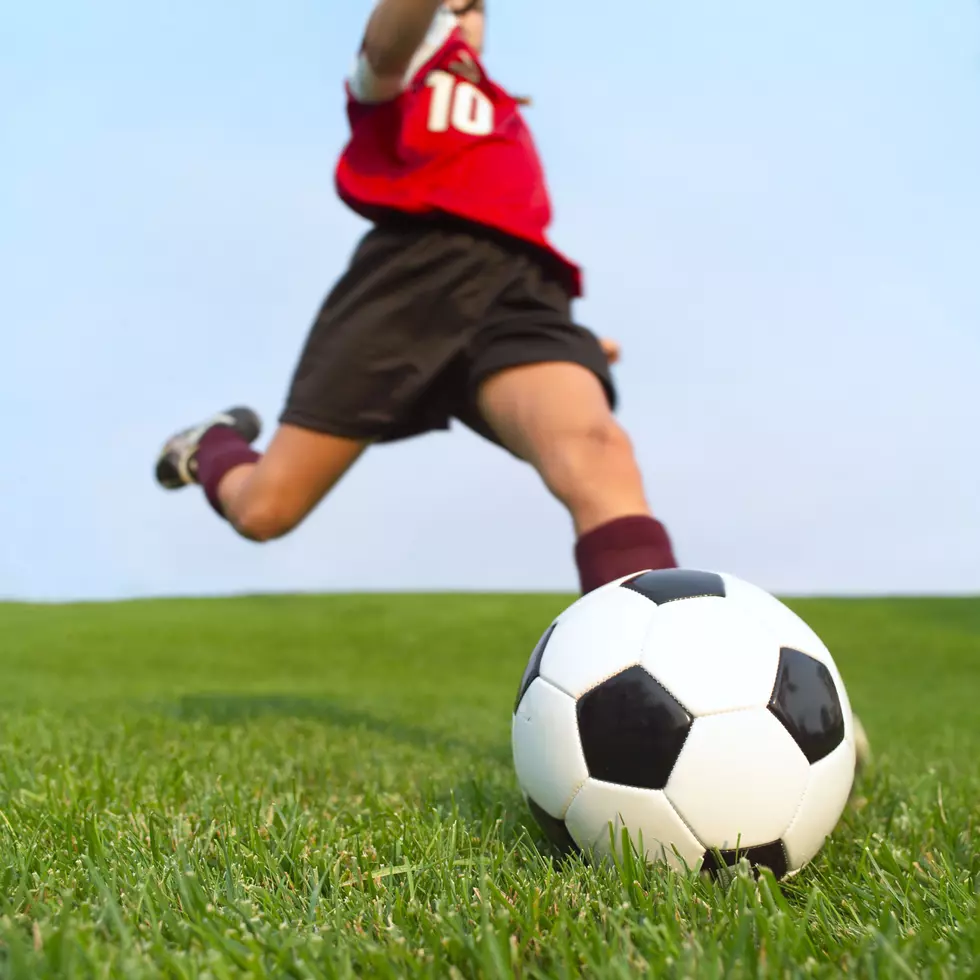 Does Grand Rapids Actually Need A Soccer Stadium Downtown?
Brand X Pictures/ThinkStock
Depending on the type of sports fan you are, you may feel that Grand Rapids is either overrun or underserved when it comes to sports teams. Yes, we have a city team for almost every sport, but if you're a fan of major league sports versus minor league, you're likely finding yourself wishing you lived in Detroit.
And with three teams already calling the heart of Grand Rapids home, it may seem like we already have a dense population of sports related activities happening in the downtown area.
But one investment group is looking to bring a brand new sports team and stadium to Grand Rapids, and the initial reaction from the community appears to be mixed.
According to sources, a private economic development group named Grand Action 2.0 wants to bring professional soccer team to West Michigan.
Where would they put the stadium?
Right now investors are considering a potential site where there are several parking lots near the corner of Pearl Street NW and Mt. Vernon Ave NW.
This area located across from the Downtown YMCA and near the Big Boy Restaurant is owned by the Grand Rapids Downtown Development Authority currently, and would have to be purchased for this use. But, it does offer enough space to make this dream possible.
How can Grand Rapids afford a soccer stadium?
The city of Grand Rapids would not be initially funding the stadium, so the burden would not be on the tax payers of West Michigan. Grand Action 2.0 is finding the funding for this project once it is approved.
However, typically in this scenario cities will offer tax breaks for years after the stadium is built to help "offset" the investors put into building it to start. While a lot of people tend to be a fan of this, naysayers to the idea say this is a massive loss of revenue for the city that will come at a cost once more traffic is brought into the area thanks to the arena.
Many others worry that this purchase would take away from planned housing for the area, because the land is owned by the housing authority and possibly was intended for that previously.
So while I'm sure it would be a lot of fun to have another professional team at the heart of our city, the traffic is bad already and the land is already marked for better things. However at another location? I think this would be a great idea.
The 10 Largest Sports Venues in the State of Michigan
Capacity at arenas and stadiums varies based on location and the team. Check out the ten biggest stadiums and arenas in the state of Michigan.