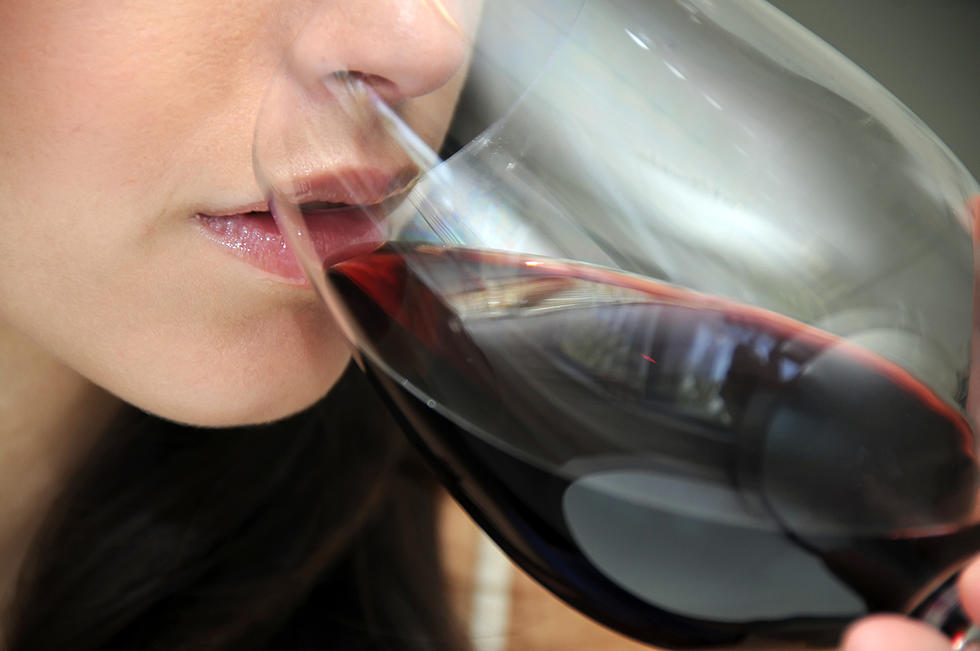 Dry January? Apparently Not for Michiganders!
yula/ThinkStock
If you haven't heard of Dry January it's where people give up alcohol for the entire month of January. It's kind of a way for people to start the new year healthier - physically, mentally, emotionally. 
I wasn't surprised when I read a recent article from Forbes that suggests Dry January will be "bigger than ever" this year. It only makes sense considering 2020 had some people turning to booze to cope and others found themselves making frequent liquor runs out of pure boredom. 
What did kind of surprise me, though, is that a ton of Michiganders are planning on letting the alcohol continue to flow into this new year. A new survey by the American Addiction Centers found that 53% of respondents from Michigan will forego Dry January. Now that I think about it, it's wintertime in Michigan. Hot toddy anyone?
The survey was conducted on 3,000 respondents across the U.S. and while half of Michiganders have no intention on giving up alcohol this month, it seems as if the entire state of New Hampshire is saying "screw it" all together. 79% of residents are skipping Dry January. Hawaiians have the most will power with a score of only 23%.
The top five states that are foregoing Dry January in 2021 are: 
New Hampshire: 79%
Wyoming: 77%
Idaho: 74%
Arkansas: 72%
(tied) New Jersey & Vermont: 69%
Participating in Dry January not only has a number of health benefits but it also has a positive effect on your wallet. 27% of people say their sole purpose for not drinking is to save money (via Grand Rapids Magazine).
For some, giving up alcohol goes beyond just a month… they'll make it their New Year's Resolution. However, a reason for people skipping sobriety in 2021 is to make up for lost time. According to the National Rehabs Directory, 28% will not give up alcohol due to the fact that they spent less time going out and drinking with friends last year. As a social drinker and a brunch-lover, I can understand the sentiment. 
Whether it's a beer, your favorite liquor, or a mocktail… cheers to a new (and better) year! 
Enter your number to get our free mobile app
KEEP READING: See 25 natural ways to boost your immune system