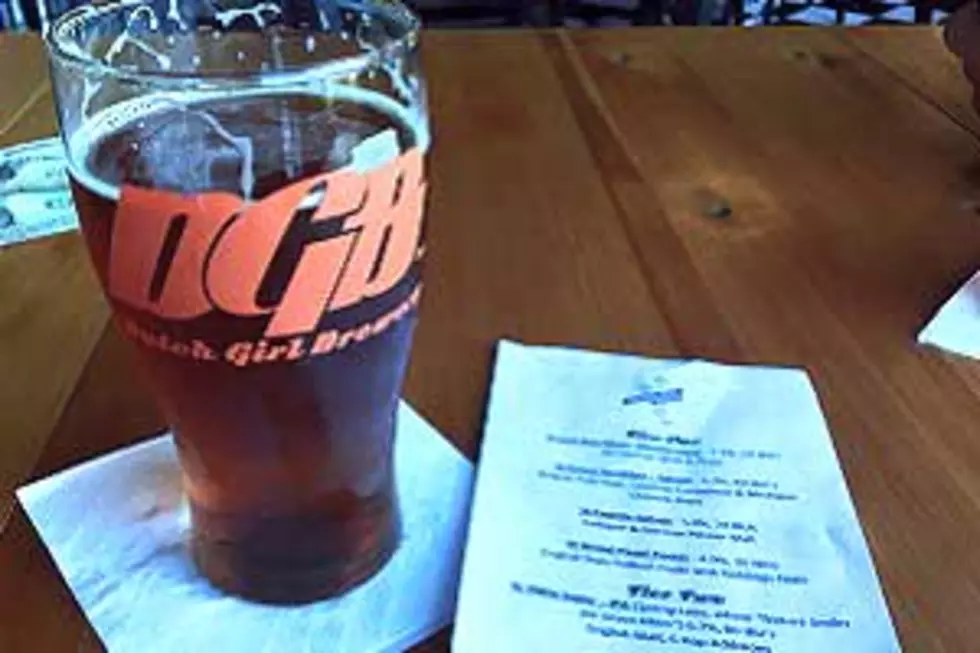 Dutch Girl Brewery — CLOSED
Townsquare Media/Scott Winters
I am saddened by the news that Dutch Girl Brewery in Spring Lake, MI has closed its doors.
A post on the Dutch Girl Brewery Facebook page made the announcement on Tuesday, March 14, 2017:
According to the post, Dutch Girl Brewery had been open for almost two years. This was one of my favorite stops along the route to Grand Haven. I like the atmosphere, the staff, and most importantly... I liked their beer.
The business is up for sale. I'm hoping that maybe someone will buy the business and continue on the Dutch Girl Brewery name and beers. Time will tell.