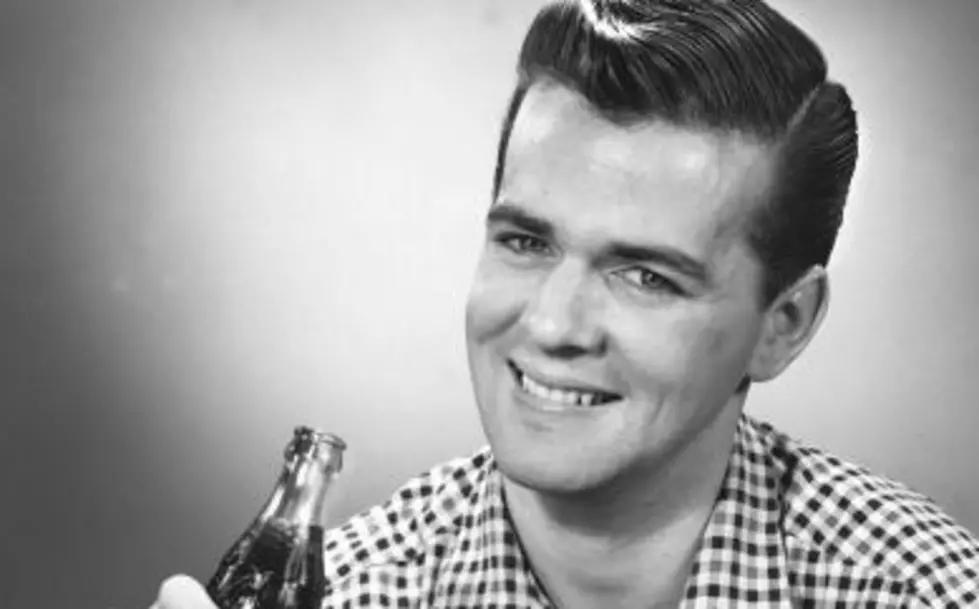 Eastern Michigan University Lands In The Top Ten In The Nation For Drunk Tweets
Getty Images
According to COED magazine, The Ypsilanti school is ninth in the country in drunk tweets, while other MAC schools Ohio University and Bowling Green State (Ohio) also made the top ten, with OU at third and BGSU at tenth. That's three MAC schools in the top ten. Three times more than any other conference.
The magazine describes their methodology this way:
When it comes to gathering data on the activities of college kids, Twitter is a good place to start. At least, that was the idea behind a recent analysis conducted by the content marketing firm Fractl. Over the course of the 2014/2015 school year, all the alcohol-related tweets—posts including keywords like "drunk," "drinking," "alcohol," "booze," "beer" or "wine"—that were made within 3 miles of the center of campus were tallied up.

 

The rankings were then calculated by applying the number per capita, based on the school's enrollment.
Eastern, Ohio and Bowling Green all made the top ten in the big school category, while the University of Michigan at Flint came in ninth in the small achool category, but we can fiorgive them, because without alcohol, what else are you going to drink in Flint? Certainly not the water.
Here's a rundown of the largecolleges that produce the most tweets about drinking and getting drunk:
University of North Carolina at Chapel Hill
West Virginia University
Virginia Commonwealth University
Ohio University
California State University, Chico
Indiana University of Pennsylvania
University of South Carolina
Boise State University
Eastern Michigan University
Bowling Green State University