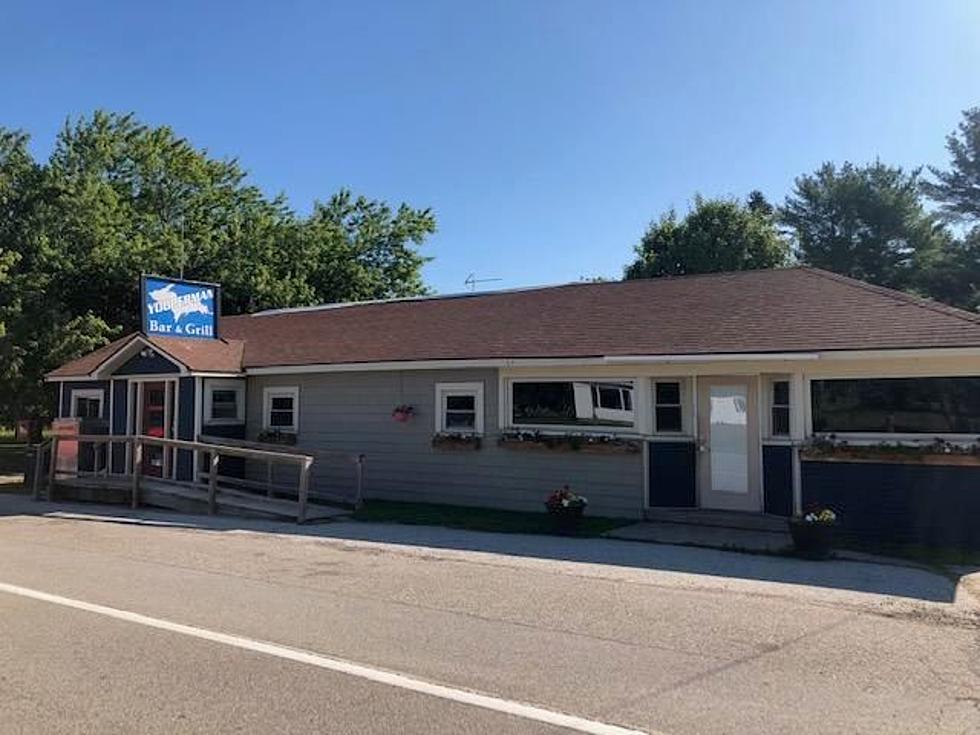 Ever Dreamed Of Owning a Bar in the UP? Here's Your Chance!
Carly B. Woods
Always wanted to own a bar in Michigan's Upper Peninsula? A bar and restaurant once owned by a Detroit Lion's superfan is on the market.
Diehard Lion's fan Donnie "Yooperman" Stefanski would tailgate at every Detroit Lions home game for more than 25 years, making the trek from his home in the U.P., the Detroit Free Press reports. Stefanski, who passed away in 2019, owned a bar in his hometown of Goetzville called Yooperman's, after his nickname.
Yooperman's, located at 10815 E M-48 in Goetzville, is now listed for sale for $365,000.
The bar is currently open for business and from the look of their Facebook page, serving up some delicious food!
According to the listing, Yooperman's isn't just a bar, it's a convenience store too!
This VERY popular Bar/Restaurant and Convenient Store can be found at full capacity during the warm weather months, and continue with local, and snow travelers the remainder of the year.
Owners say that recently a new point-of-sale system was installed. Other renovations also include: all new digital coolers, new compressors, new septic, drain field, and bathrooms.
There's also a large outdoor patio for customers to enjoy. Yooperman's comes furnished, and with all licenses including liquor/food/grocery, Sunday sales, and outdoor sales.
If you wanted to live on the property, you could! There's an owner's quarters located in the back of the restaurant, with a full bathroom and bedroom.
Yooperman's also ample amount of parking and a security system.
Check out pictures of this U.P. gem below!
U.P. Bar For Sale for $365K