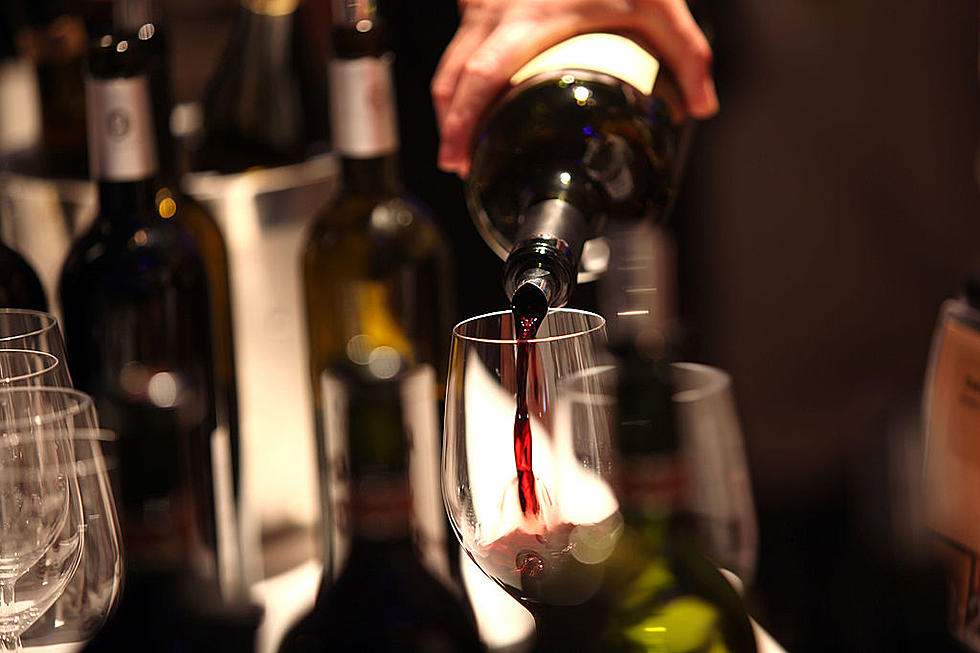 Forbes Lists GR Wine Festival as One of the Best in North America
David Silverman, Getty Images
When Forbes is raving about you, you know you're a big deal.
Now that summer is officially over its time to trade your White Claw for a glass of wine (or multiple) because it's wine festival season. Sure you can go to a fancy-schmancy one in California but Forbes lists the ones "You Don't Want to Miss" in North America and on that list is the Grand Rapids International Wine, Beer & Food Festival. Other than New York, it's the only city that isn't on the west coast or in Canada. Forbes says:
Michigan is gaining acclaim as a wine region worth watching so why not see for yourself what the buzz is about at the state's premier tasting event. Visitors can sample over 1,500 wines, beers, ciders and spirits from the area and around the world. The event also features multi-course pairing dinners, food, live music and more.
I've gone the past two years to the festival and it's even better than what's described. You have one room of the DeVos Place that's occupied with different wine vendors with over 1,200 wines to sample. In another room is where the beer lovers gather with hundreds of beers to try from Michigan breweries. And while I enjoy a good wine & cold brew, I'm more of a liquor girl... along the hallway is where you can find spirits and crafted cocktails from distilleries. Bottom line, you leave this event feeling realllly nice.
How do you keep all that alcohol down? With delicious food from local restaurants, of course. As you eat and drink through your evening, there's plenty to keep you occupied.
The 12th annual Grand Rapids International Wine, Beer & Food Festival will be:
Thursday, 11/21, 6p-9p
Friday, 11/22, 4p-10p
Saturday, 11/23, 2p-10p
You can get more info and buy your tickets here.