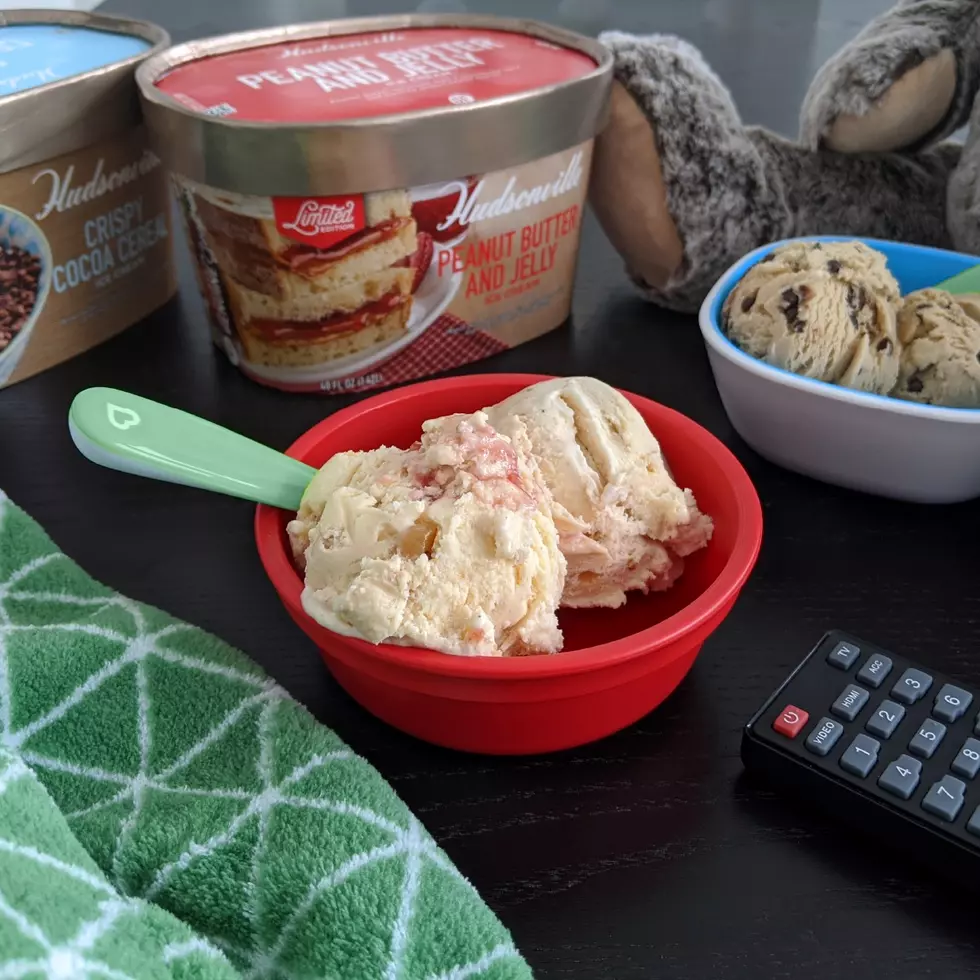 Free Hudsonville Ice Cream For A Year? And A Job too? Sounds Sweet
Hudsonville Ice Cream via Facebook
The weather is warming up, which means peak ice cream season is almost here. And while many of us are looking to enjoy one of our favorite sweets as it heats up, you could make a career out of making it while also getting it FREE for a year!
Hudsonville is hiring, and to sweeten the deal they plan to give a year of free ice cream to someone who applies for the gig. All you have to do to get into the running is apply at their job fair this weekend.
The job fair is scheduled for 8a - Noon on Saturday at Hudsonville Ice Cream on Chicago Drive in Holland. People can apply, be interviewed and be hired on the spot.
The company is looking to fill 25 posts, including various technician, operator and engineer jobs. The company says it has a pleasant working environment and various benefits and a 401(k) match.
But not only could you possibly end up with a sweet new career, just for applying one applicant will walk away with free ice cream for a year (which could really soften the blow if you don't get the job.)
And you don't have to worry about walking away empty handed, everyone who applies at Saturday's Job fair will walk away with a free pint of ice cream just for taking the time.
Did I mention that employees also get free ice cream regularly? Not to say I'm quitting my job for this immediately, but it sure seems tempting.
To learn more, you can get information from their job listing.
It's Ice Cream Season! Here's When Grand Rapids Area Ice Cream Stands Open in 2022
As ice cream lovers know, every season is ice cream season... BUT there is something special about when your favorite local ice cream stand opens up for the year! Here are some favorite spots in Grand Rapids to grab an ice cream cone, slush, flurry, or even hot dog - and when they open!