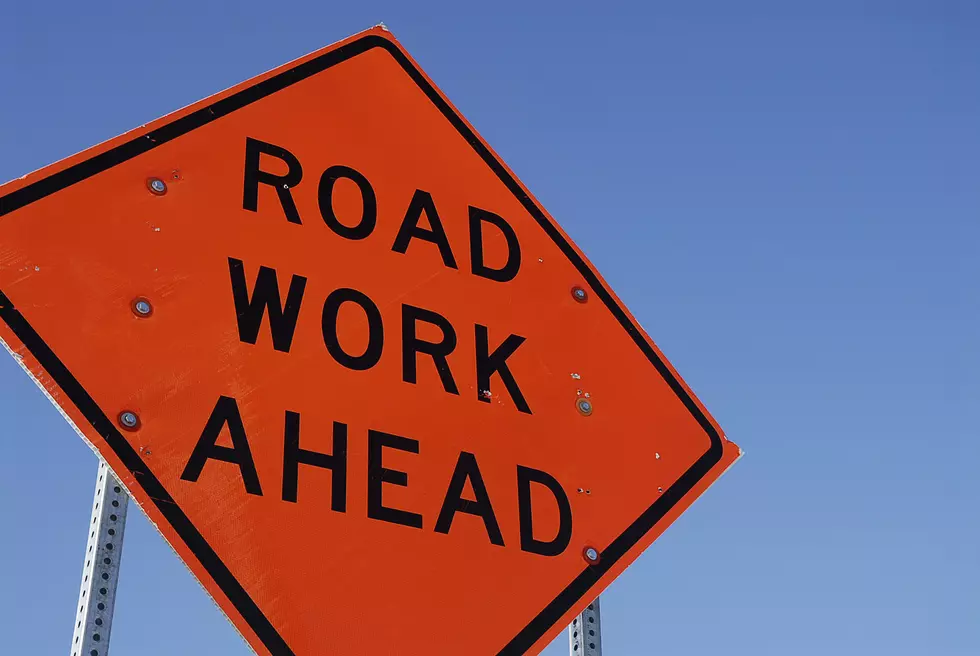 Freeway Closures Beginning This Weekend
Getty Images/iStockphoto
It's summer in Michigan! That, of course, means a lot of orange barrels and road closings.
This weekend we have two separate closings that will take place on eastbound I-196.
First, Eastbound I-196 will be close between M-45 (Lake Michigan Dr.) and US-131 starting 9 pm this Friday (May 29th) through 5 am on Monday (June 1).
Also, the on ramp from eastbound M-45 to eastbound I-196 remains closed through October 31.
Lane closures will also remain in effect through October 31 on eastbound I-196 between Market Avenue and US-131.
The Michigan Department of Transportation (MDOT) is investing about $9 million to improve 14 bridges, along with concrete joint repairs, asphalt resurfacing, and high-friction surface coating, on that stretch of I-196 between Market Avenue and US-131. (I never realized there were 14 bridges in that area. Now I want to drive that stretch and count bridges and overpasses!)
Second, Eastbound I-196 closes at 4 pm this Sunday (May 31) for reconstruction from Hudsonville to Grandville.
During the first stage of the project (which will run until August), all eastbound I-196 traffic will be rerouted to eastbound M-6. Westbound I-196 traffic will maintains its normal configuration. The westbound M-6 ramp to eastbound I-196 will also be closed.
In that area, MDOT is investing about $25 million to reconstruct approximately 5 miles of eastbound I-196 from 32nd Avenue in Hudsonville to Kenowa Avenue in Grandville. The project will also include new cameras, drainage, signs, traffic signals, and bridge improvements at 22nd and 32nd Avenues. They will also be adding an additional left-turn lane on 32nd Avenue to access eastbound I-196.