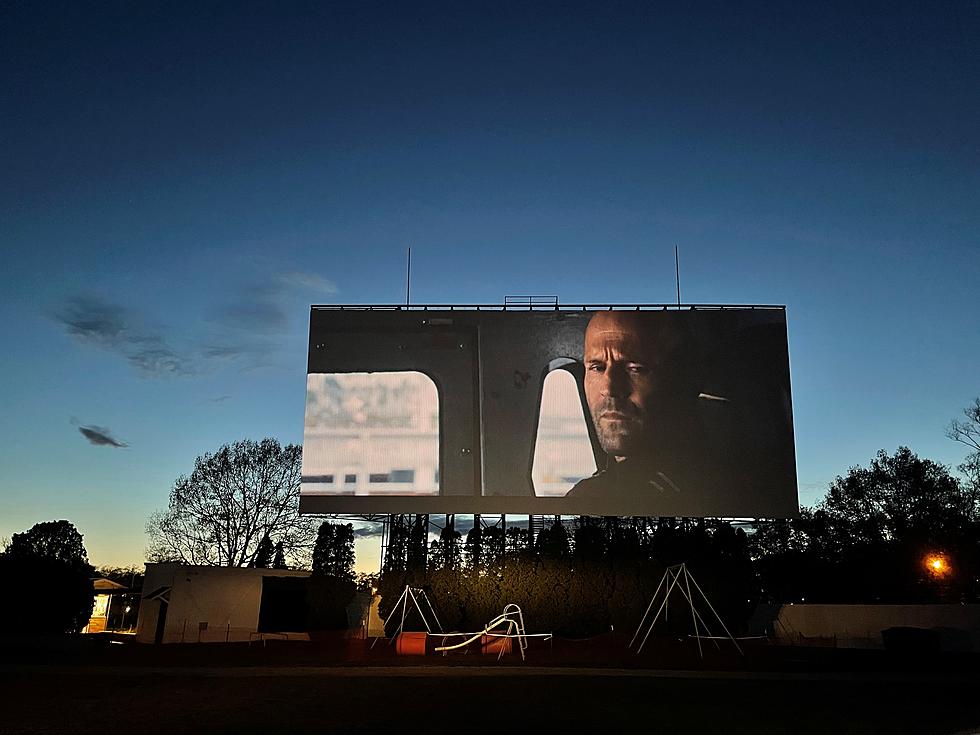 Get Ready To Cruise: The Getty in Muskegon is Open for the Season
James Shotwell
One of the best parts of summer is trying to get outside as much as humanly possible.
And if you love to spend your evenings outside while catching a movie, The Getty is probably one of your favorite places in West Michigan. And if you are counting down the days until it's summer by using the popular Muskegon drive in as your metric, good news: the summer months have finally arrived.
The Getty has officially opened up for the season, and they have a fantastic selection of movies that you can catch from inside the comfort of your car. This iconic drive-in as been serving West Michigan since the 1940's with it's 4 screens, and it's still as popular as it was when it originally opened.
Starting Friday, April 22nd they will be offering several double features including:
The Bad Guys / Sonic the Hedgehog 2 (with a total run time of 3 hours and 45 minutes)
The Northman / Ambulance (with a 4 hour and 32 minute total run time)
Fantastic Beasts 3 / The Batman (with a total run time of 5 hours and 18 minutes)
Massive Talent / Everything Everywhere All At Once which has a total run time of 4 hours and 7 minutes
How much are tickets?
Adults are $11
Children ages 6-12 are $7.49
And Seniors, Military and Students (with ID) are $7.99
Can I use my celebration cinema VIP membership to purchase tickets?
Yes! if you're already getting 3 weekly movies, you can use one of your passes towards seeing a movie at The Getty. However, tickets are per person so you will have to purchase tickets for everyone in your vehicle.
Do they sell snacks?
They have a full menu of food ranging from hot dogs and nachos to popcorn, candy and pickles. You can view their entire menu and the prices on their website.
So welcome to the first signs of summer. Roll the windows down, bring your dog and share your popcorn. It's finally to enjoy some time outside in Muskegon at the movies.
These 31 Movies Filmed Scenes in Michigan
Most of us know that 8 Mile and Robocop were filmed in Michigan, but did you know that Die Hard 2, The Karate Kid, Oz the Great and Powerful, and others were too?