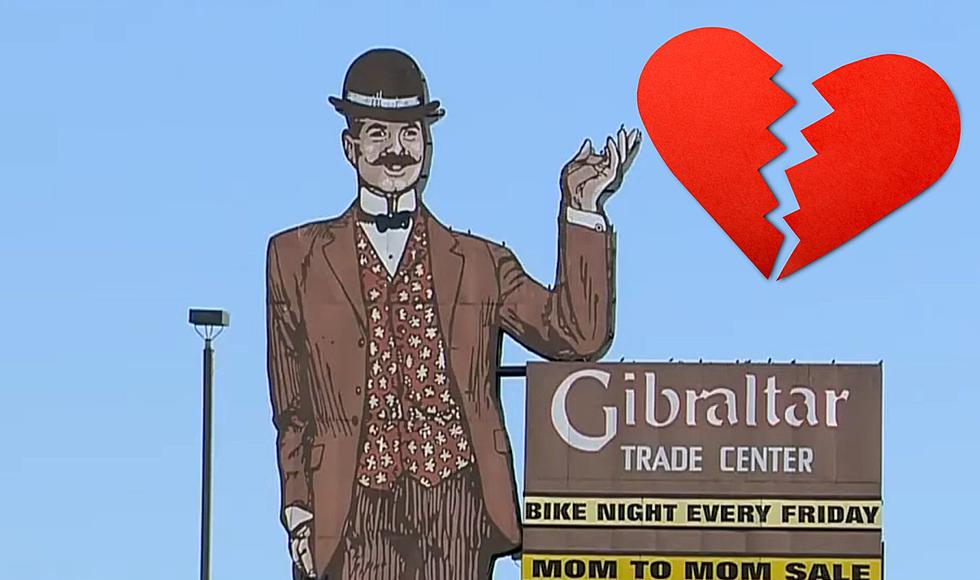 Why Closing Michigan's Gibraltar Trade Center Was A Mistake
Click On Detroit | Local 4 | WDIV YouTube
When the Gibraltar Trade Center in Mt. Clemens closed down in 2017 it was a serious shock for me. I had learned to love that place and would make regular trips every other weekend since 2003, for no other reason but to walk around and experience all the sights, smells, and sounds of weekend commerce. The Taylor location was not one I visited but I know people downriver felt the same about their location.
Learning of the closing was kind of baffling to me. This was a place where all walks of life gathered to do everything from get a cheap tattoo, buy some incredible donuts, subwoofers, leather belts, car decals, custom t-shirts, and visit hundreds of other unique shops. But 6 years later we reflect and realize JUST what it is Michigan lost.
Why Closing Was A Mistake
I know that now the building is a medical cannabis shop and cultivation center, which I'm not against, but there was something really special about this place. This was without question, the PERFECT place to go on a boring, lazy weekend. You ever have one of those weekends where you want to do something but you don't know what? THAT'S when you go to Gibraltar.
Not to mention how amazing the people-watching was, that was part of the fun. But also to support locally owned businesses.
Why We Need To Re-open It
I don't care where it is, but I think most Michiganders would agree that if they decided to re-open the Gibraltar Trade Center, it would BOOM. As mentioned before, supporting locally owned shops and businesses has never been more important than now, especially coming out of the pandemic. We need a place where we can gather to go to themed weekend sales and kill a few hours of our weekend.
A recent post really showed me just how much this place is missed by so many other people.
Abandoned Thrift Shop, Somewhere in Michigan