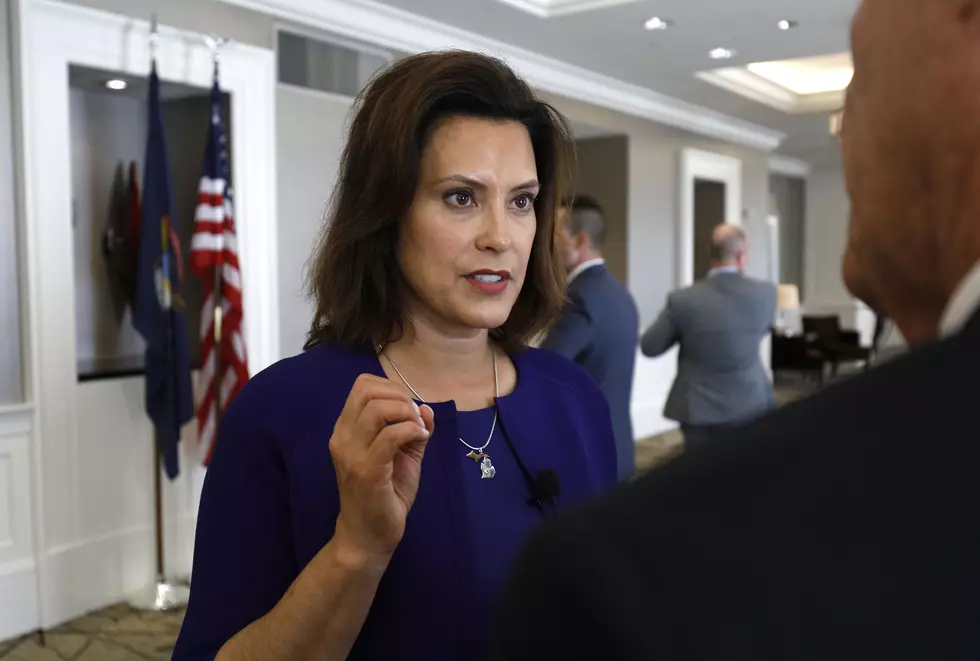 Gov. Whitmer Expected to Issue Stay At Home Order at 11 a.m. Press Conference
Getty Images
Previously, Gov. Whitmer has said that she did not feel like a lock down or "shelter in place" order would be necessary in Michigan.
These types of orders have already been implemented in several other states. Restaurants, grocery stores, gas stations, medical facilities and more are allowed (and encouraged) to remain open, but people are asked to stay at home unless they are going to a doctor's appointment, grocery store, or are deemed an essential employee.
This is a developing story, and more information will be released following Gov. Whitmer's 11 a.m. news conference.
Enter your number to get our free mobile app