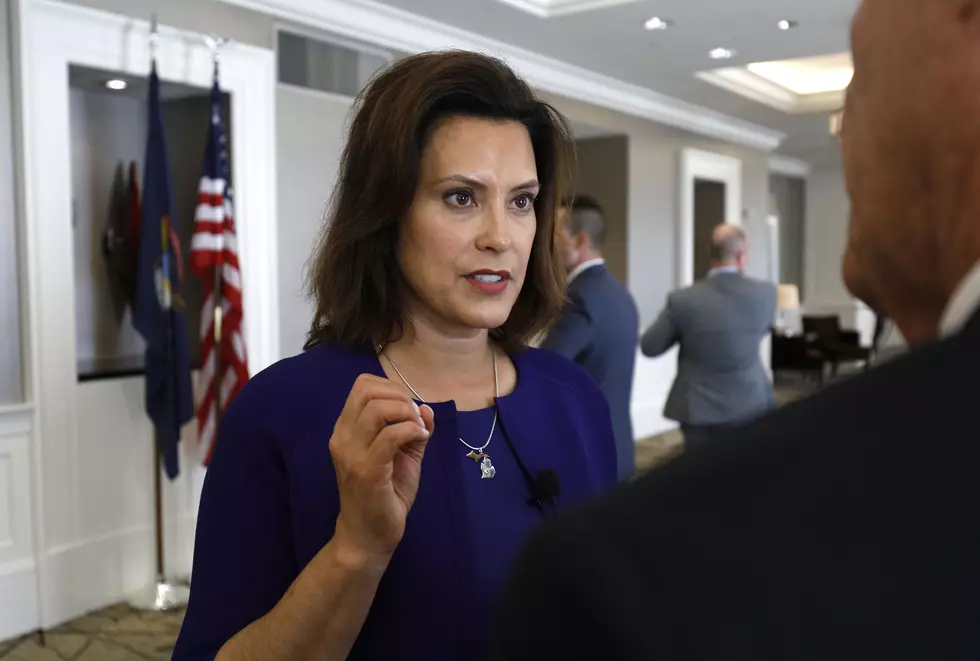 Governor Whitmer Expected to Extend Stay-at-Home Order
Getty Images
Governor Whitmer's three-week stay-at-home order is expected to expire on April 13, however, it's likely that will be extended.
According to a political reporter in Michigan, Whitmer told her that people should not expect to go back to work. She didn't say when the order will be extended to but "it's going to be a bit longer."
The Governor will make an official announcement on Thursday morning with all the details.
As of Wednesday afternoon, there are over 20,000 confirmed cases of COVID-19 and 959 deaths in Michigan. Kent County has 207 positive cases. Stay updated daily here.
Enter your number to get our free mobile app
Signs of Hope Around West Michigan