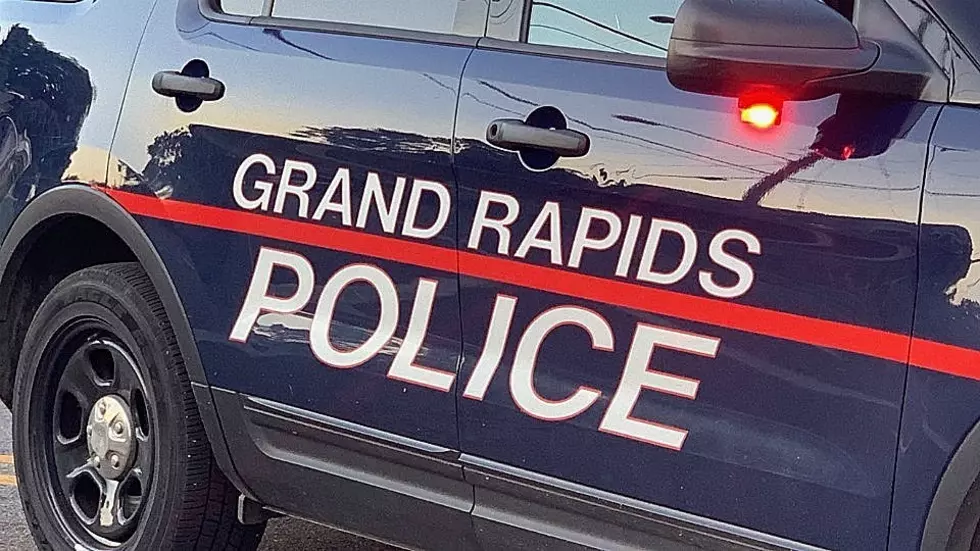 GR Police Chief Calls Tuesday's Shooting Death 'An Execution'
GRPD/ Facebook
Grand Rapids police are investigating after a man was shot and killed Tuesday morning  on Prospect Avenue SE just south of Cherry Street SE.
According to a GRPD release, the shooting occurred around 11:15a.m. Unique Camreil Evans, 28, was walking down a sidewalk when a subject opened fire with multiple rounds.
When officers arrived they attempted CPR and first-aid. Evans was rushed to the hospital where he was pronounced dead.
Police Chief Eric Payne said in a statement,  "There is no other way to describe this senseless murder other than to call it an execution."
With information obtained at the scene, GRPD were on the lookout for a suspect vehicle. Shortly before 1p.m. police spotted the vehicle on Grand Rapids' west side. Officers tried to pull the car over, but the suspects fled, eventually crashing at Hamilton Avenue NW and 11th Street NW.
The suspects were not injured and were taken into custody for questioning.
Anyone with information is asked to call GRPD detectives at (616) 456-3380 or Silent Observer at (616) 774-2345.
This is Grand Rapids 37th homicide this year, making 2020 the city's deadliest year ever.
Enter your number to get our free mobile app
NEXT: These 40 Kids Have Gone Missing in Michigan Since January 1