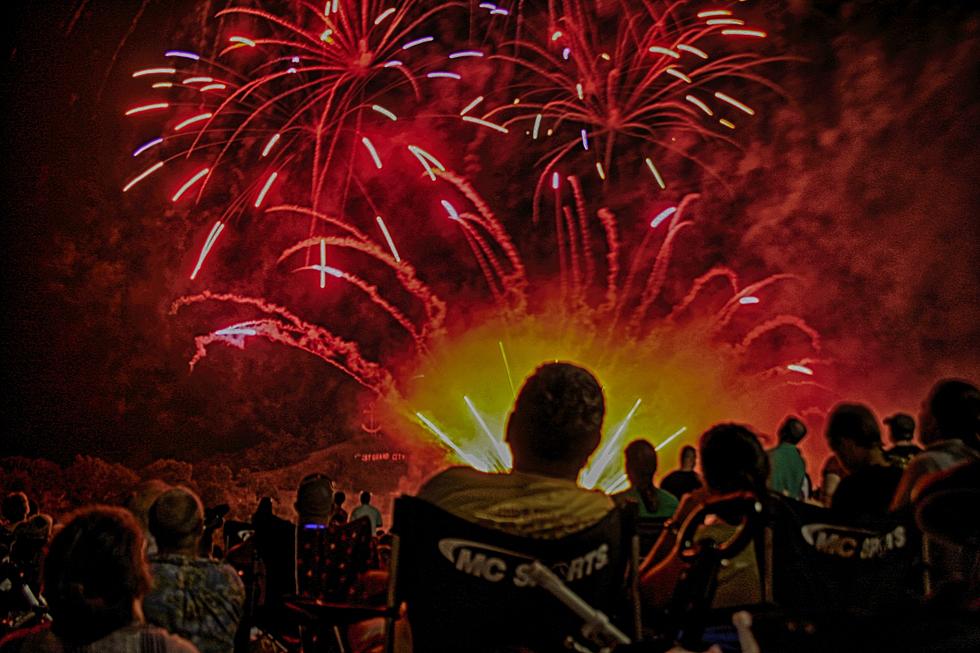 Grand Haven City Council Approves Coast Guard Festival for 2021
📷 TSM File
After numerous work sessions to address safety concerns the Grand Haven City Council voted on Tuesday night to welcome back the U.S. Coast Guard Festival for 2021 from July 30th to August 8th.
Although the planning for this year's festival initially centered around how to do it safely with Covid-19 protocols, those issues ended up taking a backseat to the concerns of public safety officials who have become increasingly concerned with the crowding the carnival portion of the event causes on Washington Ave. As such the kid's carnival rides will be moved to Chinook Pier, with the more traditional rides in the Harbourfront Place parking area.
This year a beer & wine tent will also be available for many of the shows at the Sherwood Waterfront Stadium. There will also be the traditional Grand Parade, fireworks, the Parade of Ships, car show, art fair, and the Coast Guard 5K/10K run. Off the table for this year's event will be the kid's parade, and no food will be served in Mulligan's Hollow for the annual 'Kids Day' on August 3rd.
Tickets are currently on-sale for many of the main stage events & concerts including:
The Breakfast Club on July 30th
Simply Queen on July 31st
Festival Idol on August 2nd
Grand City Skiers Ski Show on August 3rd
Scott Keo: Michael Buble' Tribute on August 4th
The System – A Bob Seger Tribute on August 5th
Who's Bad – A Michael Jackson Tribute on August 6th
The Company Men on August 7th
Currently, the "Carnival" section on the festival's website is listed as 'Coming Soon' as the final details are worked out.
UP NEXT: Michigan Beach Resort For Sale for $1.2M