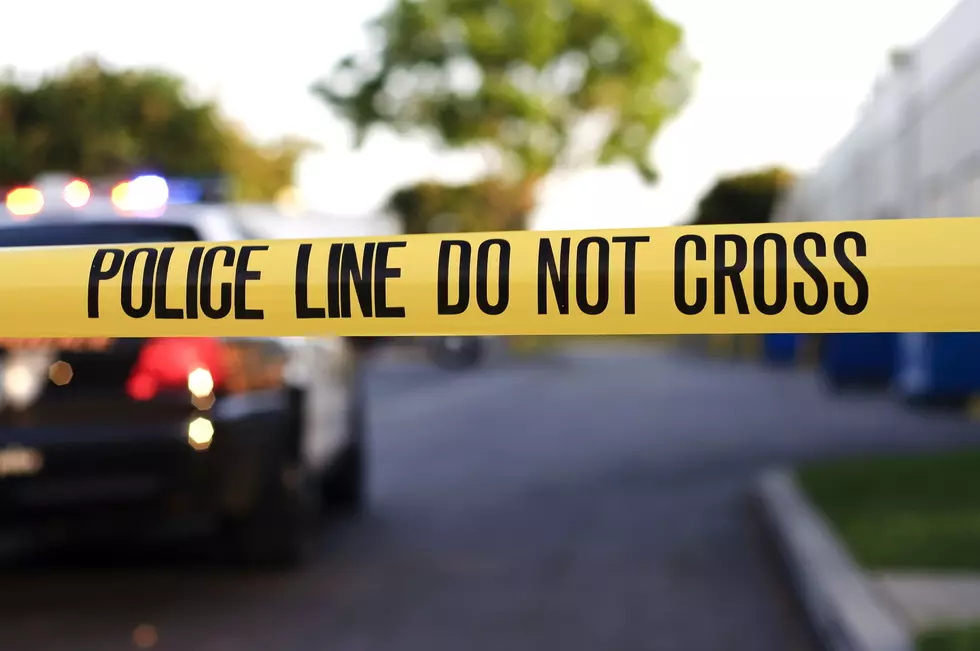 Grand Haven Man Arrested For Trying to Approach Young Girls
aijohn784/ThinkStock/GettyStock
Kudos to the police for getting a creep like this off of West Michigan's streets.
Detectives with Ottawa County have been on the lookout for a suspicious man who was accused of trying to approach an 8-year-old girl at Walmart on US-31 in Grand Haven. The incident occurred just before 3 p.m. this past Sunday when the 43-year-old man grabbed her arm. He left the store after the mom saw what happened.
Walmart reported the occurrence to police. They were surveilling the place when they spotted the perpetrator less than 2-hours later. Upon investigation, they found that the man approached another young girl as he was leaving the store the first time around.
This girl and her family have not been identified and the sheriff's office wants them to report the incident (via FOX 17).
This isn't the first time something like this happen. Authorities already received a report of him doing the same thing at the same Walmart to a 7-year-old. The Ottawa County Sheriff's Office believe he's gone to other businesses using the same tactic .
The suspect remains in custody as investigators continue to gather more evidence. He is being held in the Ottawa County Jail. His information will be released once he's arraigned.
If anyone believes they'd had a run-in with this man, please contact the Ottawa County Sheriff's Office or Silent Observer.
Let this situation be a reminder to be safe out there and talk to your kids about stranger danger.
NEXT: Jeep drives into oncoming traffic near Allegan County Fair.
NEXT: These 40 Kids Have Gone Missing in Michigan Since January 1