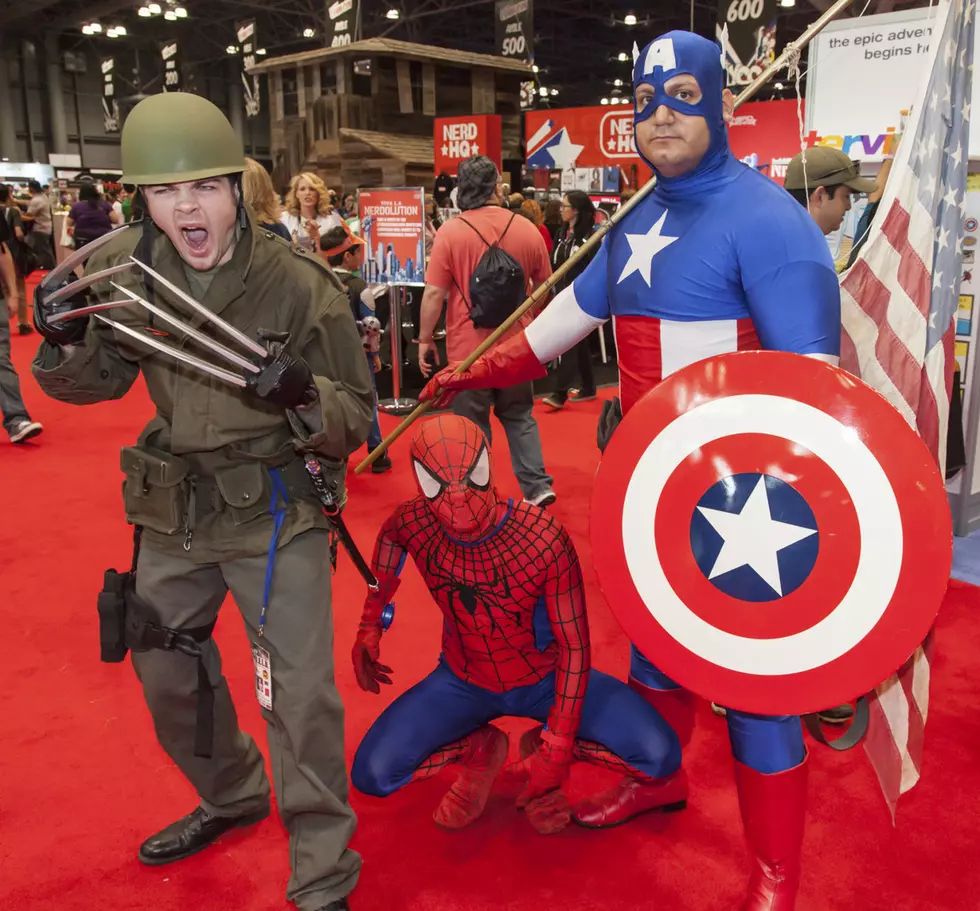 Grand Rapids Comic-Con is Coming April 2021
samaro, Getty Stock / ThinkStock
Organizers say GR Comic-Con Spring Fling will feature Hollywood celebrities, comic book artists, authors, and YouTube personalities, plus a costume contest, a genre-themed film festival, vending hall, gaming room, and special programs.
According to Fox 17, a portion of the guest list will be reserved due to the cancellation of the event this November.
Organizers say details about the spring event, including guests and vending information will be revealed over the next few weeks. They did announce via Twitter that Jim Winburn, stuntman who performed as Michael Myers in the original Halloween, has rescheduled to appear at the April 9-11 Grand Rapids Comic-Con.
Enter your number to get our free mobile app
MORE: Take a Look at These Abandoned Amusement Park Rides