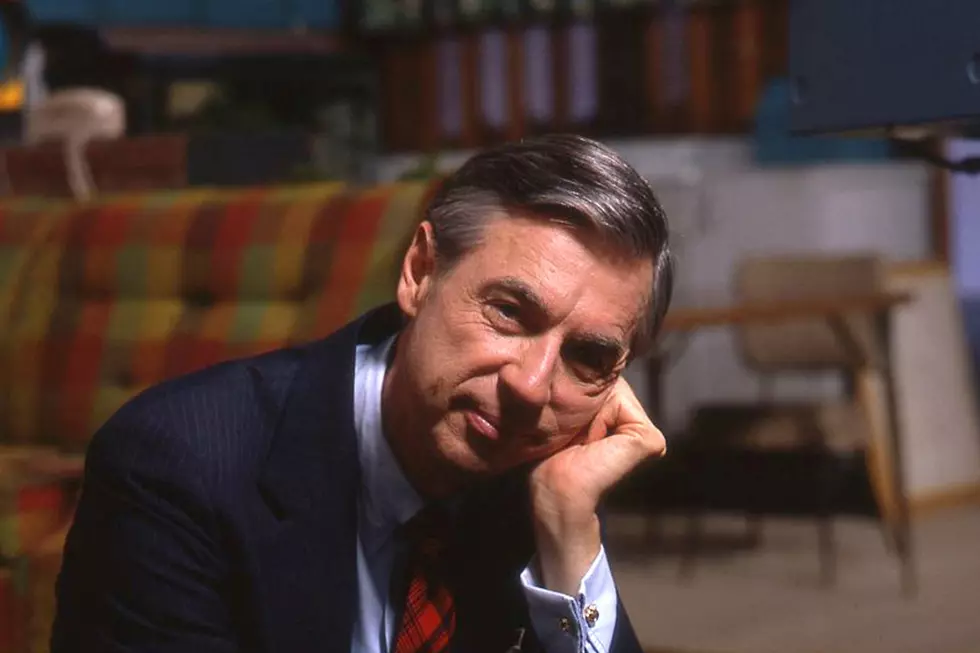 Grand Rapids Is One Of The Most Neighborly Cities In America
Jim Judkis
In the famous words of Mr. Rogers, "won't you be my neighbor?"
September 28th was National Neighbor Day and because of this, Neighbor.com released a study of the most neighborly cities in America.  The list consisted of 25 cities across America, including our very own Grand Rapids, the only Michigan city to make the list.
Grand Rapids ranked 14th of the 25 cities that made the list right behind Harrisburg, Pennsylvania and ahead of Bridgeport, Connecticut.  Neighbor.com "looked at important factors like charitable giving and volunteering," and they also "scoured the internet for new factors to consider, including which cities are the happiest."
Here's what Neighbor.com had to say about why Grand Rapids was ranked 14th on the list: "Grand Rapids improved in this year's rankings, after coming in at #20 last year. A big part of the rise? How happy people are in Grand Rapids, the 12th happiest city in the country."
You can check out the entire list of neighborly cities below.
America's Most Neighborly Cities
Madison, Wisconsin
Rochester, New York
Portland, Oregon
Minneapolis, Minnesota
Des Moines, Iowa
Washington, D.C.
Boston, Massachusetts
Seattle, Washington
Pittsburgh, Pennsylvania
Milwaukee, Wisconsin
Raleigh, North Carolina
San Jose, California
Harrisburg, Pennsylvania
Grand Rapids, Michigan
Bridgeport, Connecticut
Salt Lake City, Utah
Spokane, Washington
Oxnard, California
Allentown, Pennsylvania
Indianapolis, Indiana
Colorado Springs, Colorado
Durham, North Carolina
Provo, Utah
Baltimore, Maryland
San Francisco, California
You can read more about 2021's Most Neighborly Cities In America at Neighbor.com.
UP NEXT: Seven Interesting Facts About The Mackinac Bridge