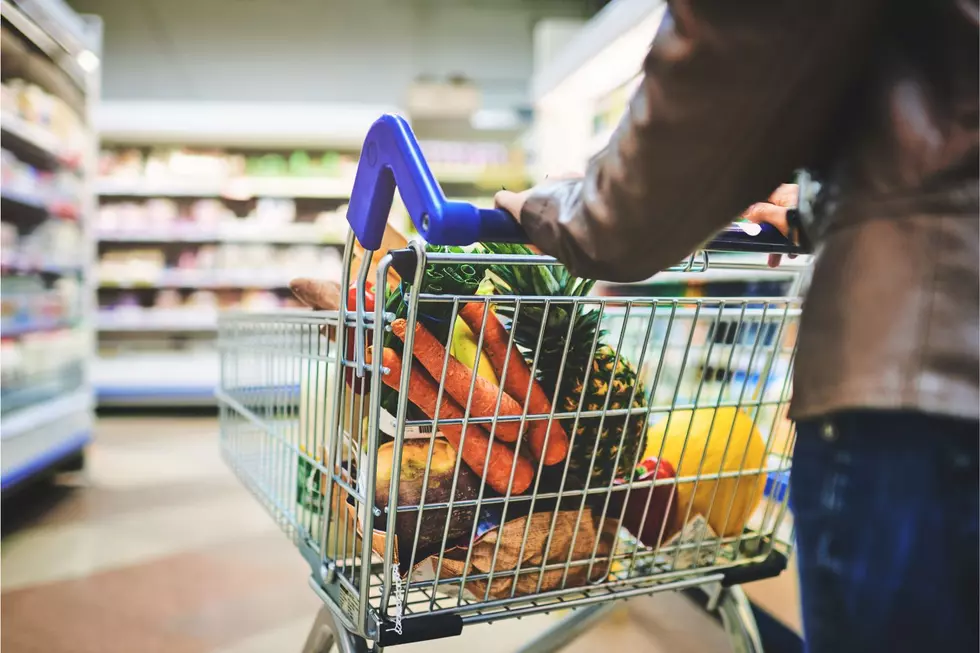 Grand Rapids Meijer set to open two small format grocery stores in early 2023 in Lake Orion & Macomb Township
Credit: Canva
From supercenters to mini stores...
Meijer is going small!
The Grand Rapids-based retailer is taking on more of the small-format concept stores instead of their full grocery supercenters.
Two new stores are set to open in the early months of 2023. One will be in Lake Orion and the other will be in Macomb Township.
These smaller stores will also include other departments that are featured in the superstores, including floral, pet supplies, and a pharmacy.
The smaller stores are set to be convenient and simplify the shopping experience.
Meijer's Group Vice President of Foods, Don Sanderson said,
"We're excited to provide our customers with yet another way to shop. This new concept store will not only provide our customers with everything they need on their weekly shopping trip but also a quick and easy solution for when they realize they left the key ingredient off their list while cooking dinner."
Starting in 2018, the first smaller neighborhood markets opened in Bridge Street Market in Grand Rapids, Woodward Corner Market in Royal Oak, Capital City Market in the Lansing area, and the newly opened Rivertown Market in Detroit.
According to a news release, Meijer President and CEO Rick Keyes states that,
"Our customers know they can count on us for the freshest foods and best values which has always been at the core of what we do at Meijer. Meijer Grocery will now provide that same combination of freshness and value in a foods-focused format in your local community."
Currently, Meijer has 262 stores throughout the states of Michigan, Ohio, Indiana, Illinois, Kentucky, and Wisconsin.
Doud's Market: This Michigan Treasure is America's Oldest Family-Owned Grocery Store.
America's oldest family-owned grocery store was opened on Mackinac Island in 1884. The Doud family still runs the business today. Take a look inside and step back in time.